Shinji Mikami leaves Tango Gameworks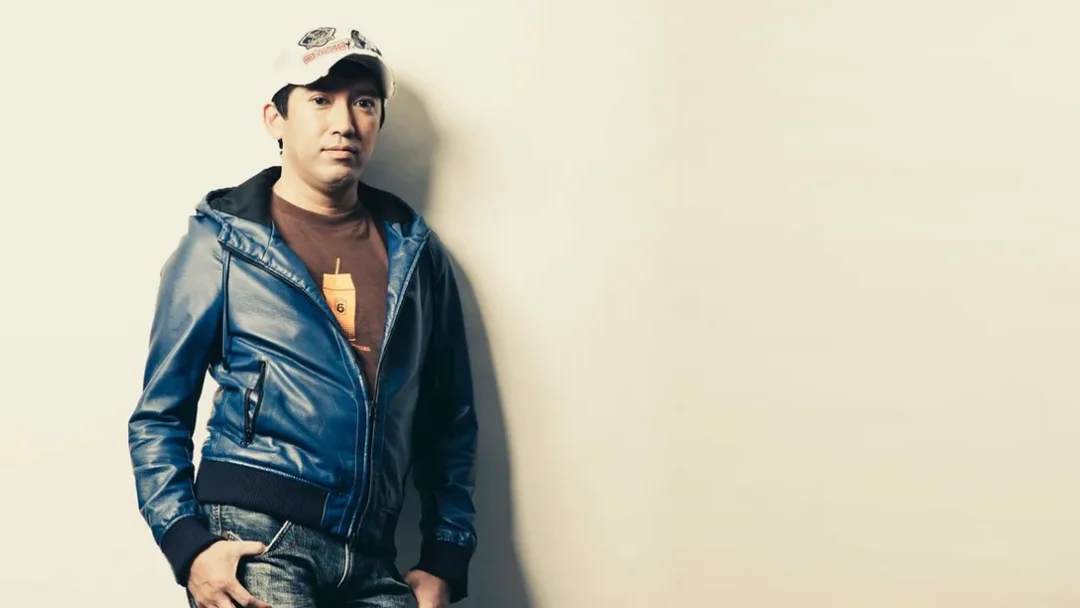 Resident Evil 4 and Th Evil Within creator Shinji Mikami is leaving Tango Gameworks studio. It became known from an internal letter to employees of the ZeniMax holding, and later the information was confirmed by Bethesda.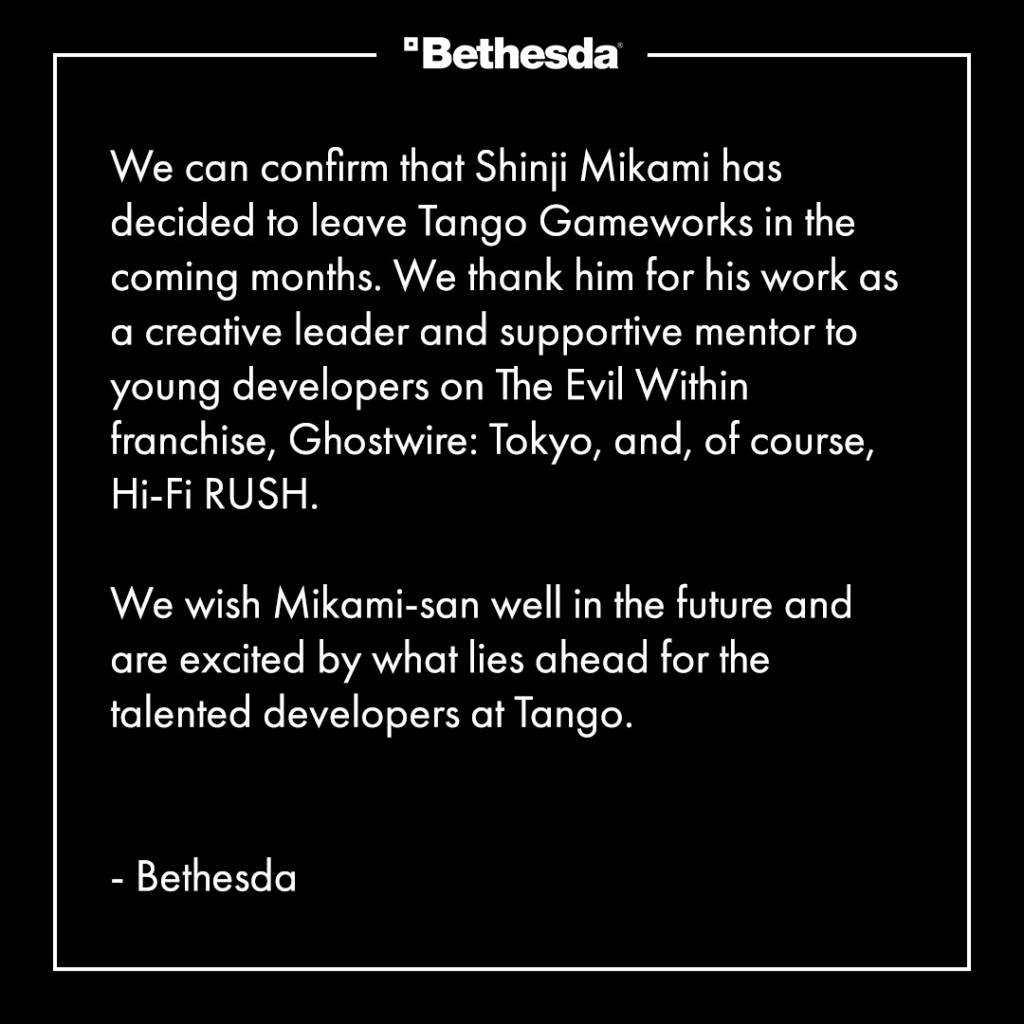 Bethesda warmly thanked the developer for his work and wished Mikami good luck in his future career. The publisher indicated that Tango Gameworks will continue to support Ghostwire: Tokyo and Hi-Fi RUSH, created under the direction of the game designer.
Tango Gameworks was founded in 2010. The company is mainly known for the horror series The Evil Within.
Did you like the article? Share with friends: