Shadow Warrior 3 will receive a next-gen update on February 16th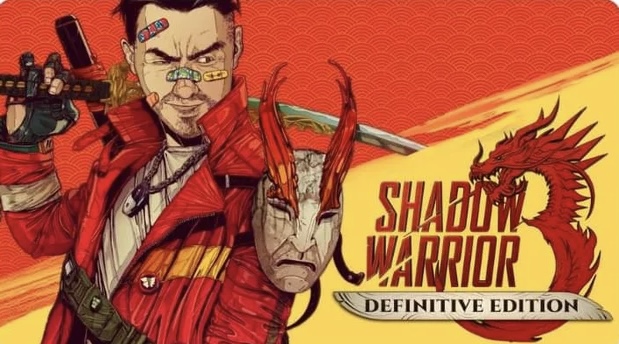 Devolver Digital has announced next-gen update for Shadow Warrior 3: a version of the shooter subtitled "Definitive Edition" will be released on February 16 and will be available on Xbox Series, PS5 and PC.
Along with the Definitive Edition the game will support 4K resolution and 60 FPS. Also, two new modes will be added to the shooter at once: the classic "survival" and a certain "heroic" mod. Along with the update, the game will also get a "New Game +" and an additional hardcore difficulty.
The update will be free for all owners of the original Shadow Warrior 3.
Did you like the article? Share with friends: