Sever Games has released a free game The Feast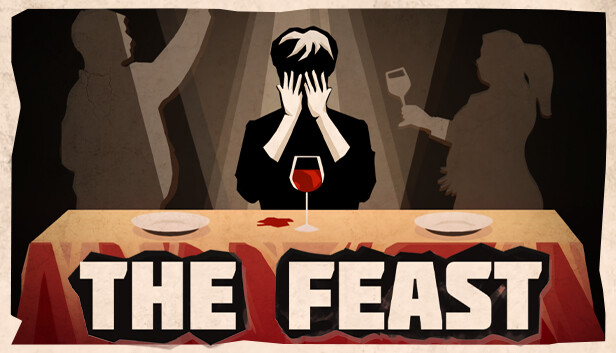 Developers from the Russian studio Sever Games (The Life and Suffering of Sir Brante) have released a new project called The Feast – the game is available for free in digital stores.
The Feast speaks to the gamers with on a sensitive and actual topics. In the role of a girl named Xenia you have to spend the evening at a family holiday. During the dinner Xenia will have to communicate with the guests: your fate and even the fate of other heroes will depend on how you behave and how you communicate.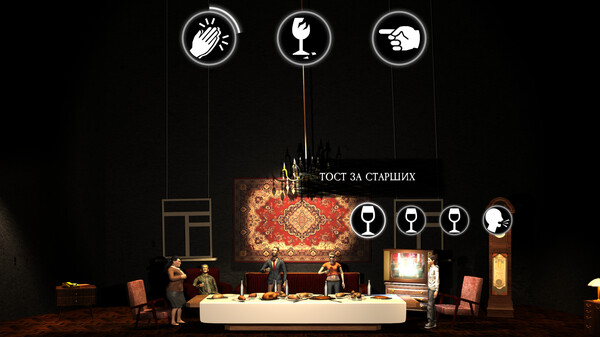 The Feast is an experience game: it can be completed in just twenty or thirty minutes.  The project is a kind of reflection on the current events. Obviously, for the authors The Feast is a very personal statement: according to the developers comment to the Igromania, all the characters are based on collective images of real acquaintances of the studio's employees. The project itself was created in just three months.
You can download The Feast from the links below.
Steam: https://store.steampowered.com/app/2221940/
GOG: https://www.gog.com/game/the_feast
Did you like the article? Share with friends: