Seven minutes of the Alone in the Dark's new gameplay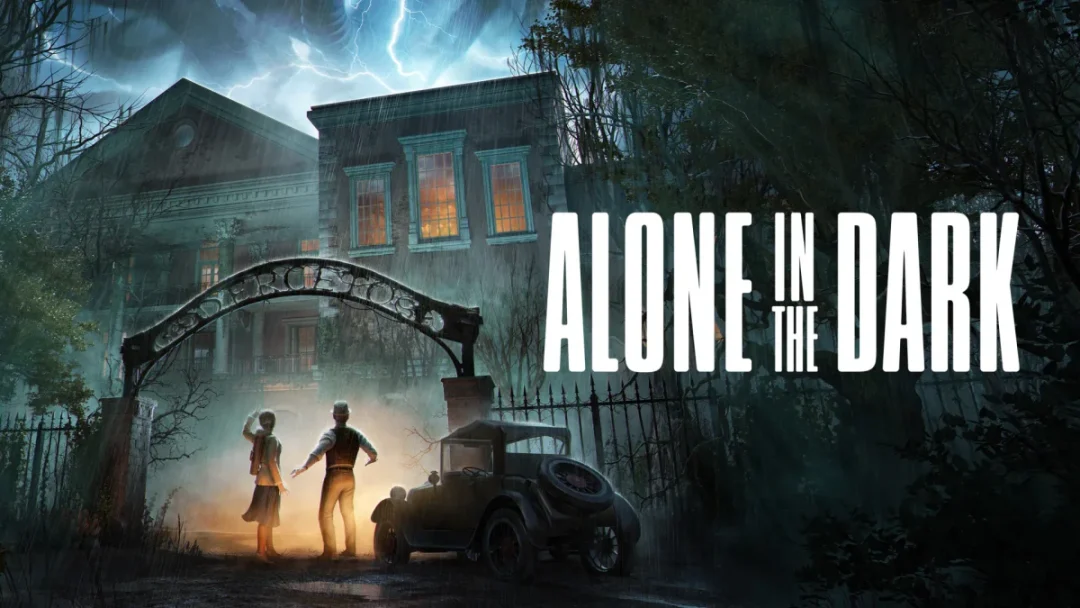 A new video of the reimagining of Alone in the Dark has appeared in the web. In the trailer you can see the gameplay for both horror characters — detective Edward Carnby and Emily Hartwood.
The seven-minute video, titled "Finding Jeremy," contains footage of new characters, locations and monsters and also demonstrates several cutscenes, which can be used to judge the level of direction in the project. By the way, the project turned out to be relatively short: the full walkthrough of the new Alone in the Dark should take from six to ten hours.
Alone in the Dark will be released on January 16, 2024 on PC, PS5 and Xbox Series. Previously, the developers decided to postpone the release of the project in order to avoid a "crush" among major autumn releases.
Detailed information about the game
Did you like the article? Share with friends: