"See you in Sanctuary". Diablo IV gone gold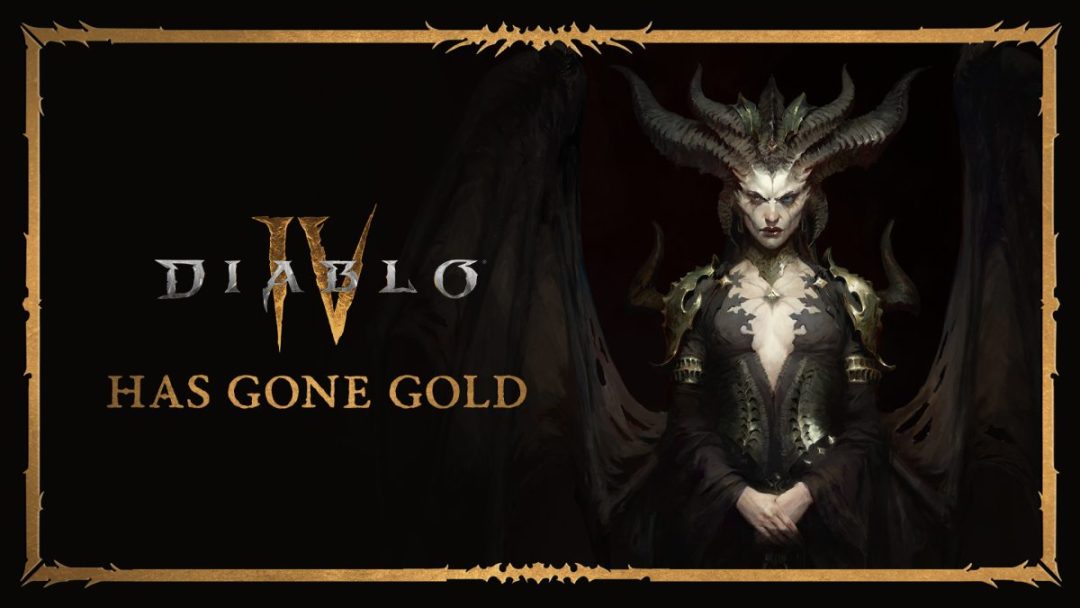 Blizzard announced on its Twitter that Diablo IV gone gold, which means that the game will be released on schedule.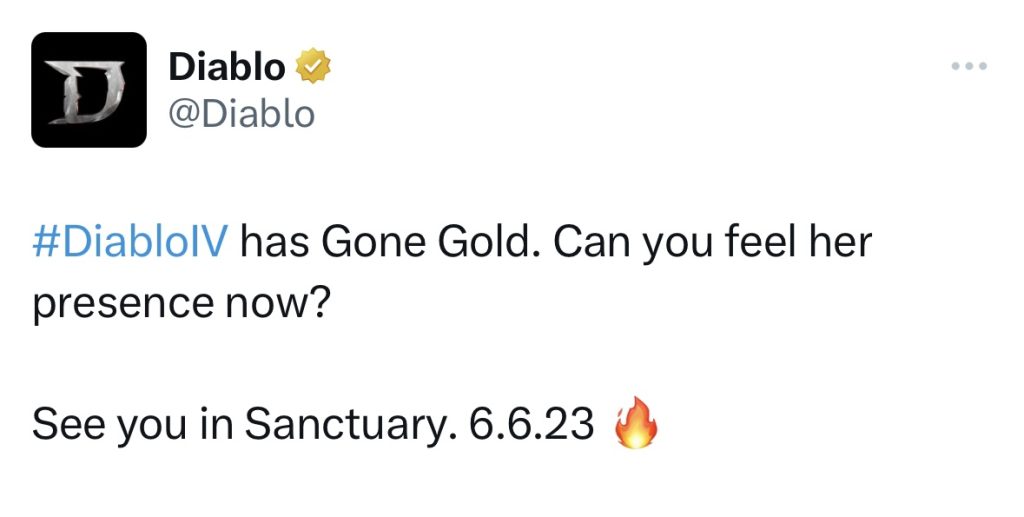 The project will appear on PC, PS4, PS5, Xbox One and Xbox Series, however, Blizzard spoke about performance only on the current Xbox generation. On the Xbox Series X the game will run in 4K at 60 FPS, and on the Xbox Series S it will run at 1080p at the same 60 FPS.
Diablo IV releases on June 6th.
Detailed information about the game
Did you like the article? Share with friends: