Scandalous shooter Six Days in Fallujah received a release date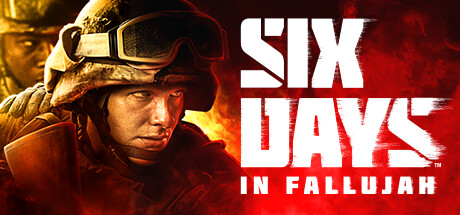 The development of the infamous shooter Six Days in Fallujah was discontinued in 2009: the idea of ​​​​the project was actively criticized by the United States and Iraq. Ten years later, development was restarted, and now Highwire Games has announced the release date of the game. Six Days in Fallujah will appear in Steam Early Access on June 22, and a full release (on PC and consoles) will take place next year.
The plot of the game is based on the operation of the US military in the Iraqi city named Fallujah. As the main advantage of the shooter, the developers call procedural level generation: buildings and hostiles will change their location in each new session. It will be possible to complete Six Days in Fallujah both alone and in co-op up to four people.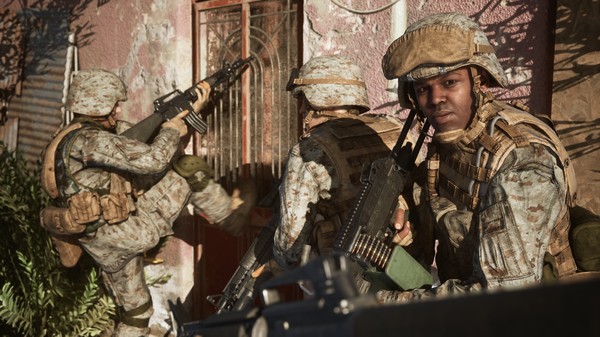 Game page on Steam: https://store.steampowered.com/app/1548850/Six_Days_in_Fallujah/
Did you like the article? Share with friends: