S.T.A.L.K.E.R. 2: Heart of Chornobyl gameplay trailer revealed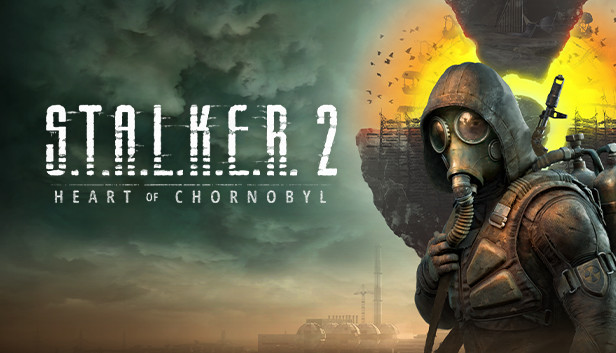 Developers from the GSC Game World studio have released a gameplay video of the shooter S.T.A.L.K.E.R. 2: Heart of Chornobyl. In the two-minute video you can see new gameplay clips and cutscenes.
The authors, as expected, modernized the presentation of the plot: now game events are presented not through dialogues, but with the richly animated scenes. Apparently, GSC is making a big bet on the history of the shooter.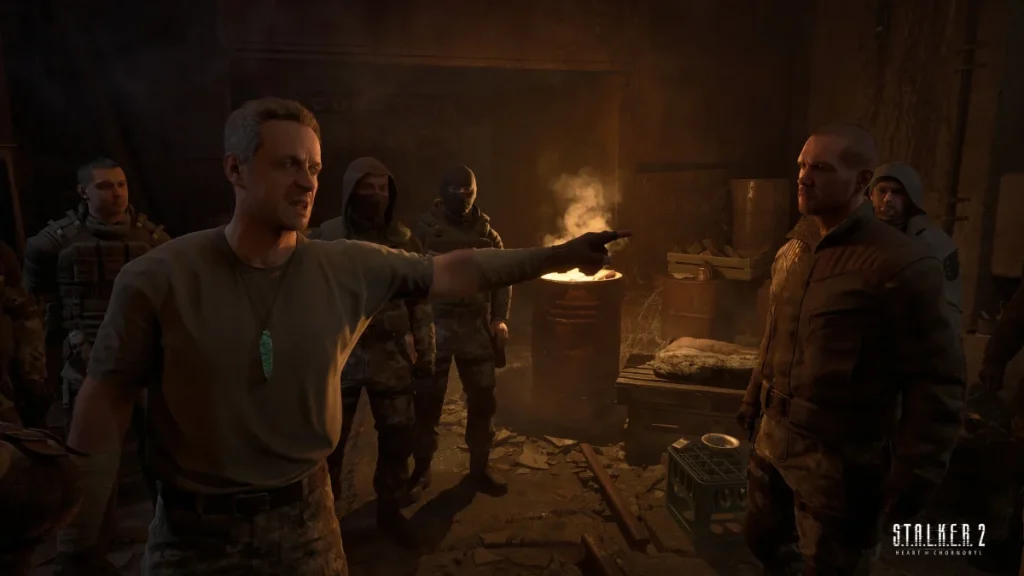 The gameplay itself for the most part remained the same: we are searching for artifacts in anomalous fields, which have now become more diverse, as well as struggling with other stalkers and monsters. In the trailer you can see a small fragment of the battle with the bloodsucker: it is an invisible mutant that has become one of the hallmarks of the series.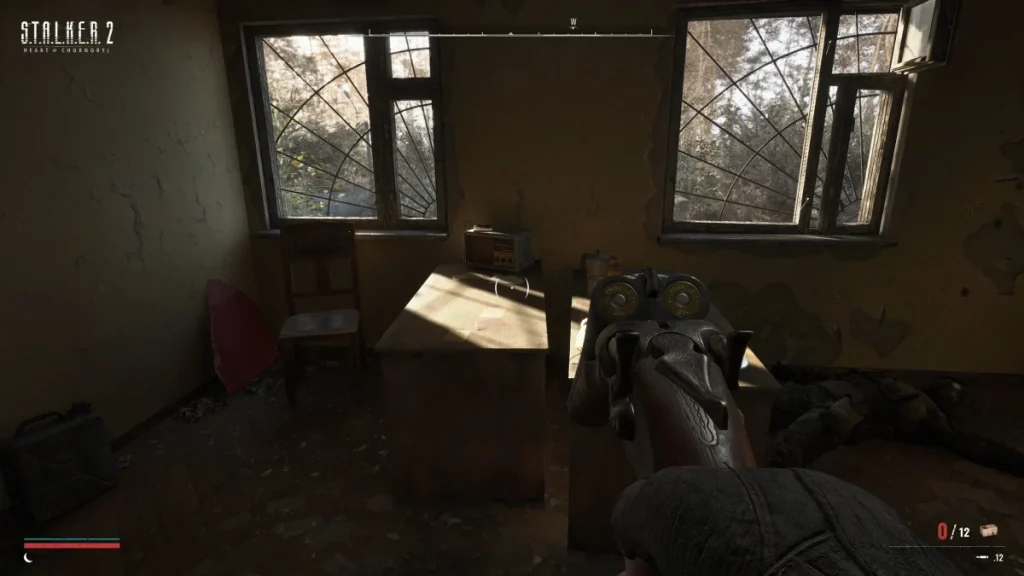 Release S.T.A.L.K.E.R. 2: Heart of Chornobyl will take place in 2023. The project will be available in versions for PC and Xbox Series.
Did you like the article? Share with friends: