Russian developer released horror September 7th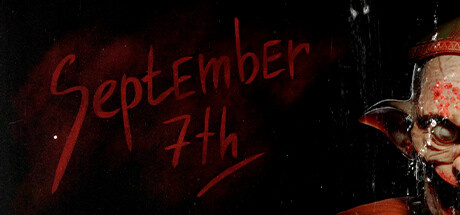 The Russian "studio" EMIKA_GAMES, consisting of a single developer, presented an atmospheric horror September 7th, saturated with the aesthetics of the russian suburbia.
The story of September 7th tells about a high school student named Dima, who moved to a new apartment with his parents (this happened just on September 7th). In addition to the new home, the hero gets not only the atmosphere of the russian hopelessness of the late nineties, but also a creepy Christmas elf doll that starts a chain of strange events in the boy's life.
To pump up suspense, the author uses classic horror tricks like screamers and creepy sounds, and, apparently, September 7th turns out to be scary – player reviews on Steam are "very positive". You can verify this by yourself and purchase the game on this page: https://store.steampowered.com/app/2249160/September_7th/
Did you like the article? Share with friends: