Running With Scissors pulled Postal III from Steam due to its low quality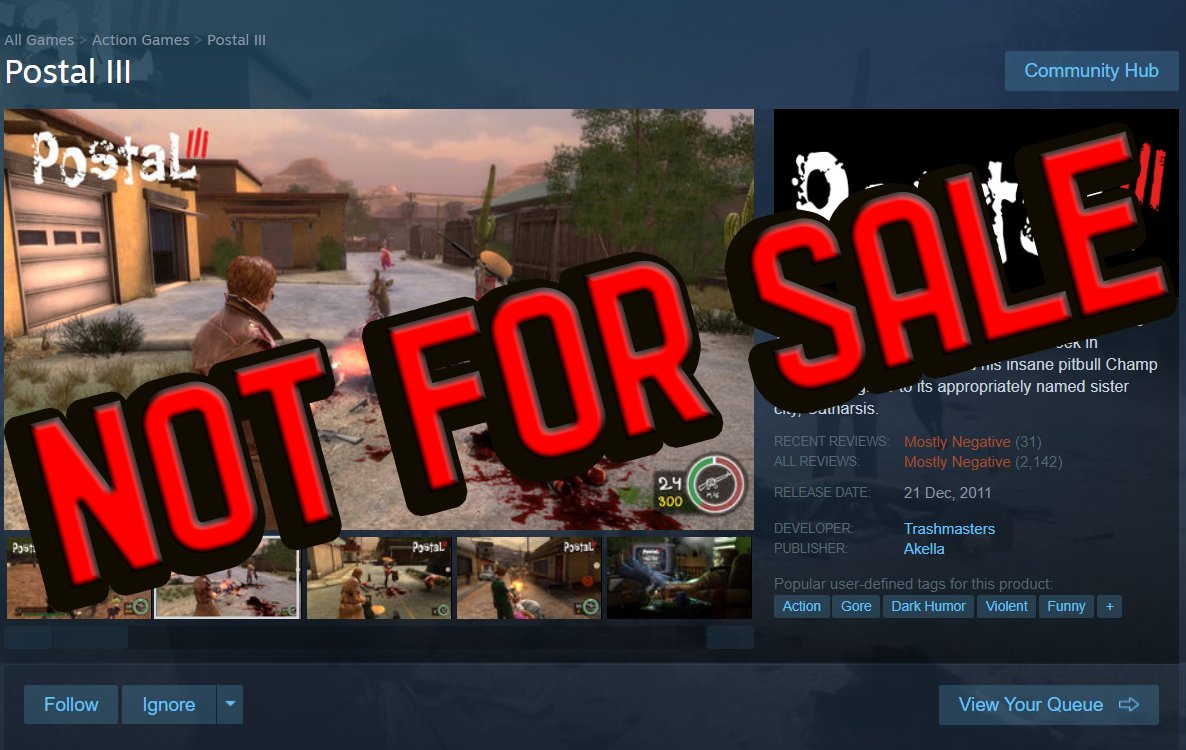 Running With Scissors, the owner of the infamous Postal franchise, has removed the third part of the series from Steam. The company explained its decision by problems with copy protection, as well as the overall low quality of the game itself.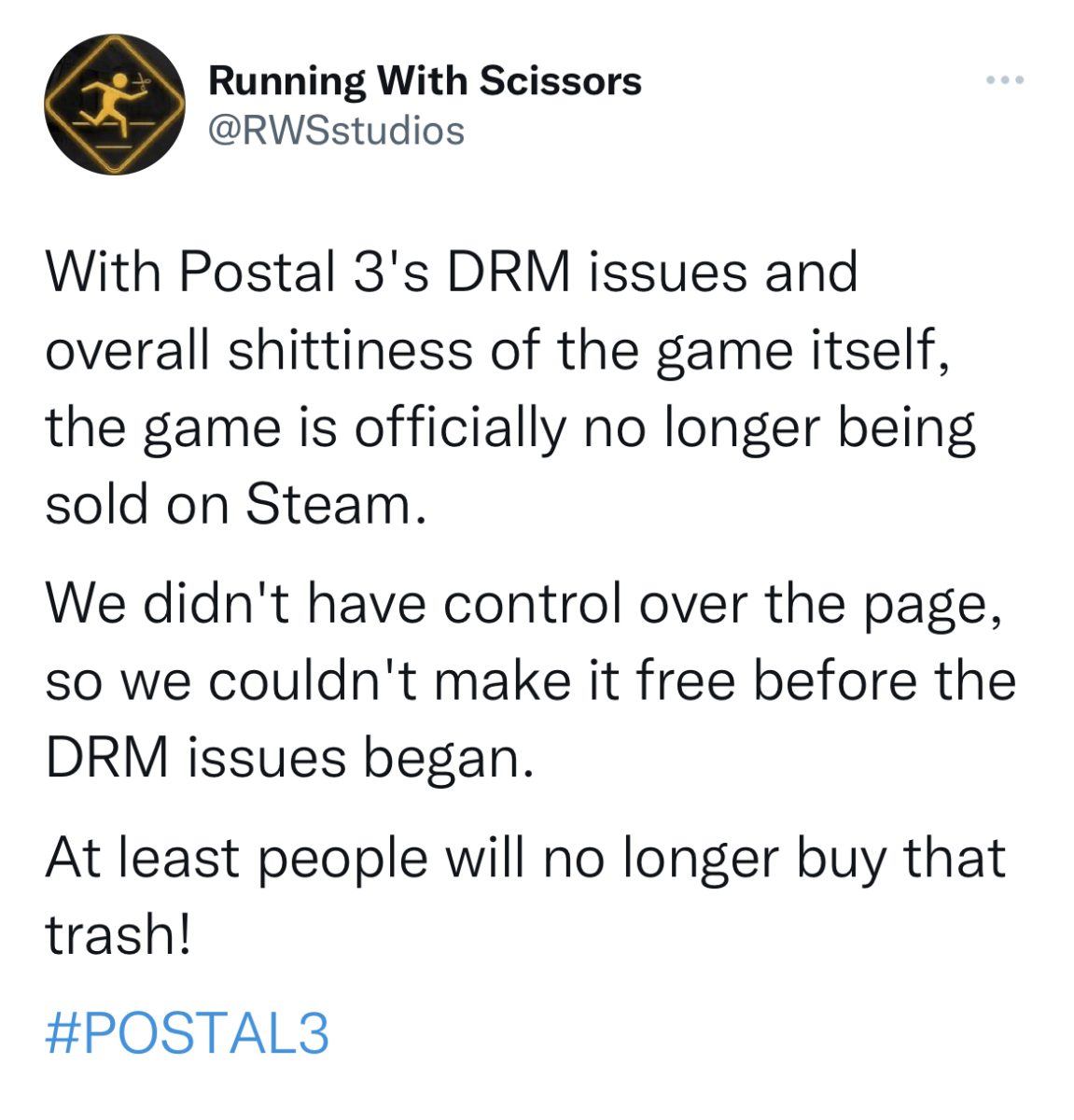 Postal III is considered a bad game not only in the studio itself – reviews on the game page on Steam are mostly negative. Judging by the tweet, Running With Scissors was thinking about making the third part free, but the company did not have such an opportunity due to lack of control over the Steam page. The team gained this control only after the problems with DRM appeared.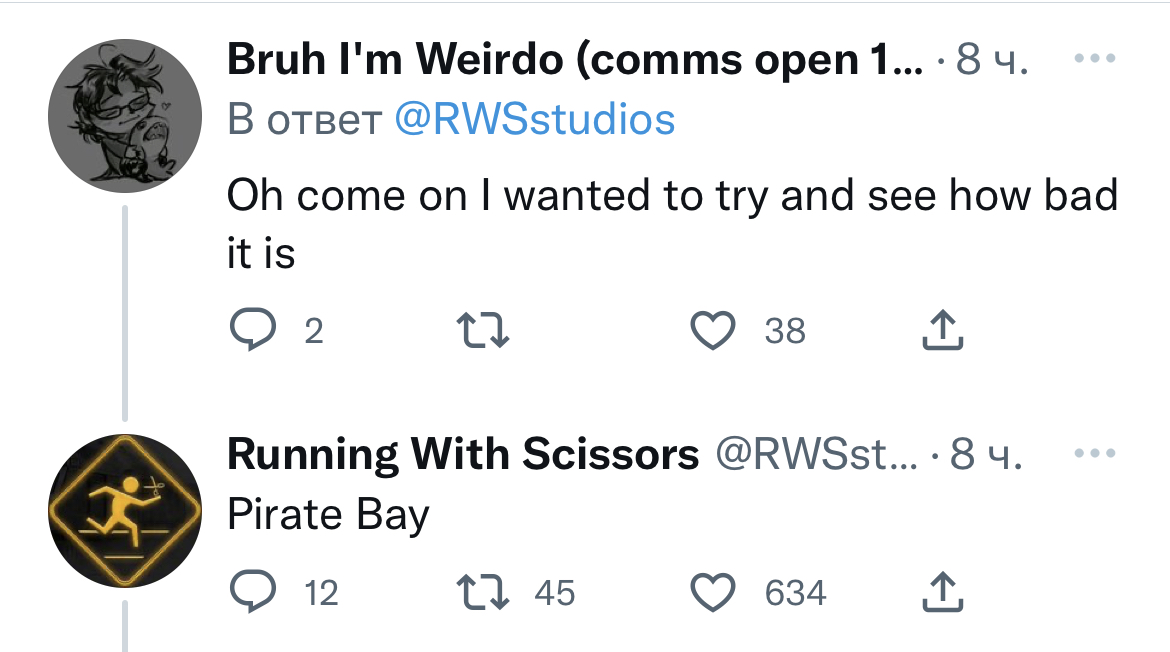 If you want to play Postal III and see for yourself its quality, then you can download it on Pirate Bay – this is what the studio itself advises. The team doesn't seem to mind if anyone gains access to the game in this manner.
Did you like the article? Share with friends: