Rumor: Sony is going to reboot the Uncharted franchise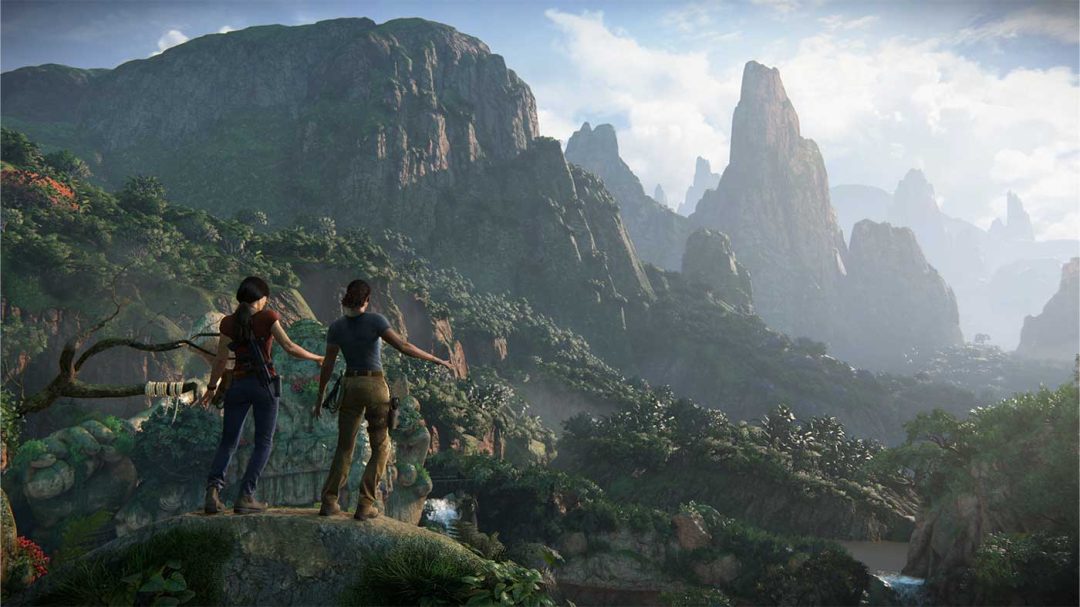 The Leak reports that Sony plans to restart the Uncharted series. According to an anonymous source, the company wants to reboot the franchise and transfer it from the Naughty Dog to another studio.
Sony still does not plan to completely remove control over the series from Naughty Dog: the same anonymous source reports that the studio will help to new team with the project. Who exactly will work on the Uncharted reboot is still unknown.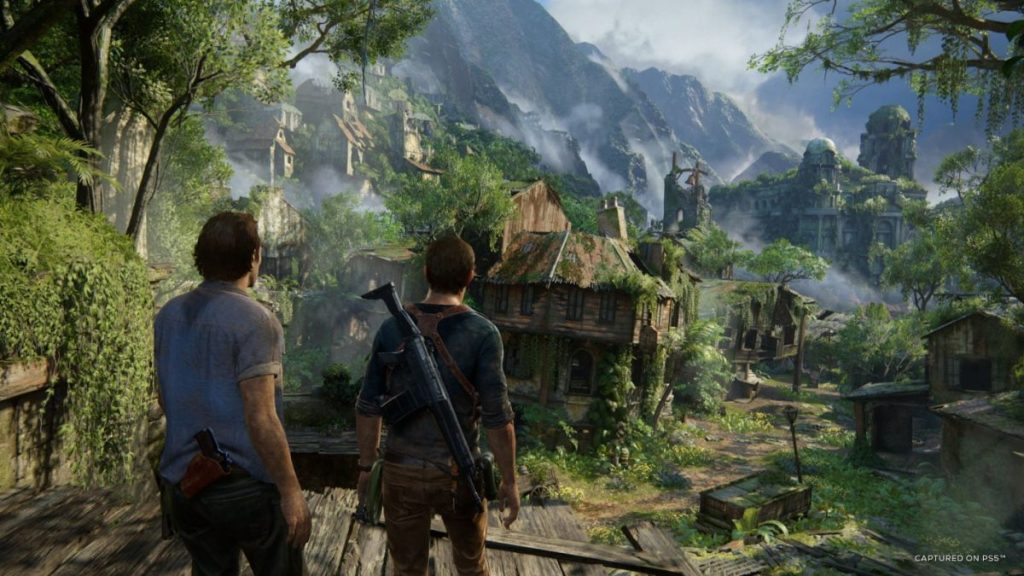 Rumors of an upcoming Nathan Drake franchise reboot have been around for a long time. Perhaps Sony's final decision was influenced by the failure of the PC version of the Uncharted: Legacy of Thieves Collection. The company decided not to release the first three parts of the series on PC, and perhaps that is why the collection showed poor sales.
Did you like the article? Share with friends: