Rumor: Sony is going to buy CD Projekt RED – the publisher denies this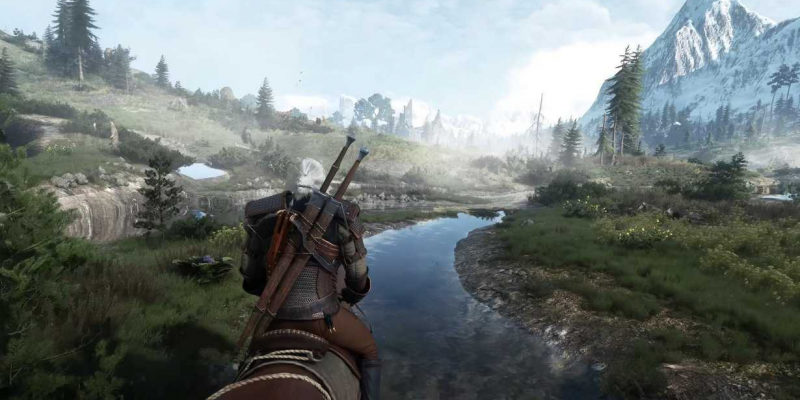 Yesterday was appeared information that Sony is allegedly going to buy CD Projekt RED publishing house — this was reported by an insider who had previously published leaks on Destiny 2.
Information about a potential acquisition was quickly denied by the CD Projekt RED: that the deal was not planned, said Ola Sondey, PR manager of CDPR RED.
The affairs of the CDPR RED as a whole are going well. Before the end of the year, CD Projekt RED is going to release the Phantom Liberty add-on for Cyberpunk 2077: according to rumors, it could be released as early as June.
However, recently CDPR RED fired 29 people from The Molasses Flood studio: a subsidiary was involved in a project in the The Witcher universe. After changing the vision of the project, the company decided to fire some of the developers.
Did you like the article? Share with friends: