Rumor: Shadow of the Erdtree expansion for Elden Ring will be released in early 2024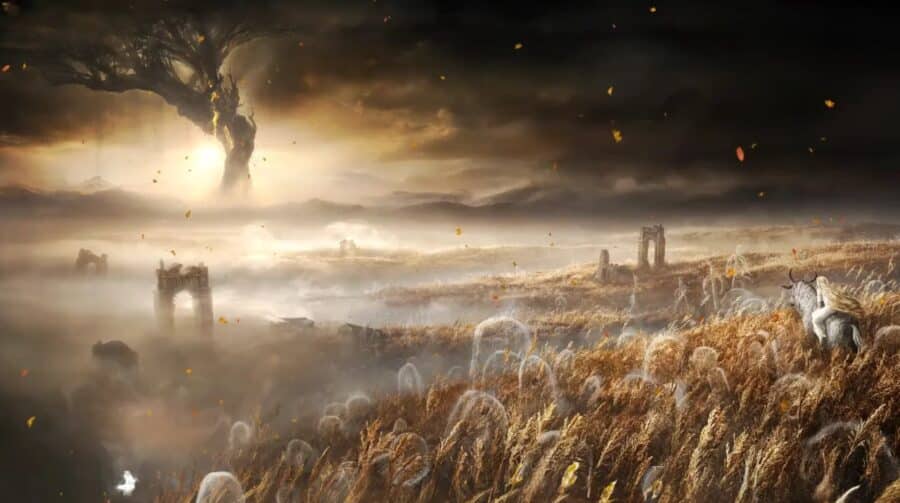 Information has appeared on the network about the release date of the Shadow of the Erdtree add-on for Elden Ring: YouTuber Ziostorm suggests that it will be released on February 5, 2024. However, the blogger noted that information about the release came from unverified sources.
The official release date for the add-on could supposedly announced at the December ceremony of The Game Awards. It is worth noting that information about the release window for Shadow of the Erdtree has already appeared: according to a previous leak, the expansion will be released no earlier than April 2024.
Elden Ring was released on February 25, 2022 on PC and two generations of PlayStation and Xbox.
Detailed information about the game
Did you like the article? Share with friends: