Rumor: Separate Ways DLC for Resident Evil 4 will be released before the end of this year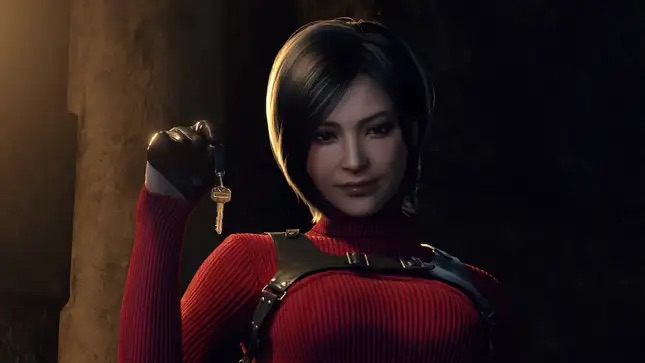 Insider Dusk Golem shared information about support for the Resident Evil 4 remake. According to him, the release of the Separate Ways add-on for horror will take place before the end of this year.
The insider explained that Separate Ways was developed in parallel with the main game – however, before the release of Resident Evil 4, a small team was involved. After the release of the project, other developers of the remake also switched to the development of DLC, so the release of the add-on will not be long in coming.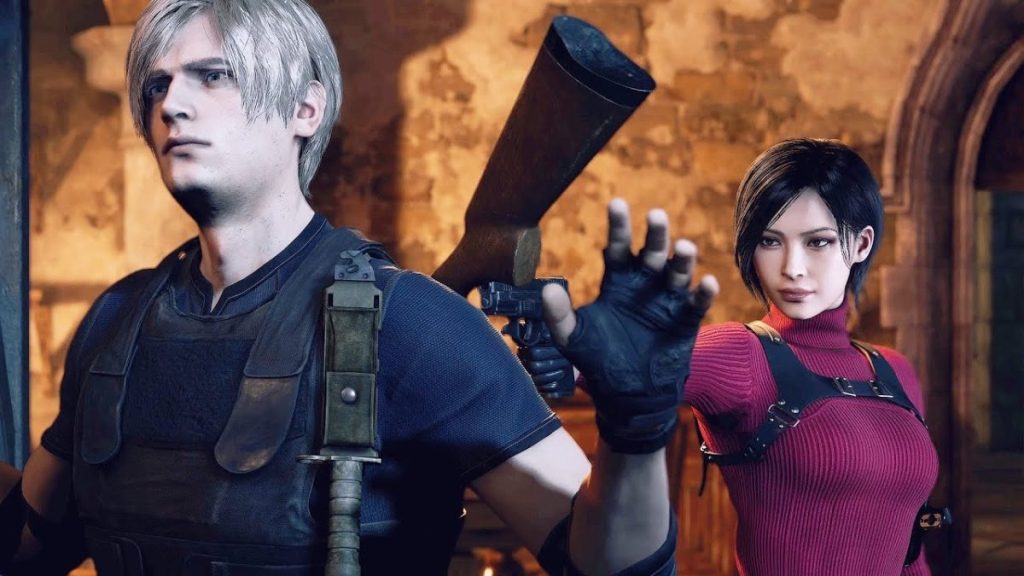 There is another reason for the release of Separate Ways soon — apparently, the expansion will be pretty short. At the very least, it will be inferior in duration to the Shadows of Rose DLC for Resident Evil Village.
It is unknown how Capcom will distribute the add-on. Ada Wong's campaign was part of the original Resident Evil 4 and was opened after the completion of the main campaign. Probably, in the case of a remake, the add-on will be distributed according to the premium model.
Did you like the article? Share with friends: