Rumor: Rockstar is working on a remaster of the first Red Dead Redemption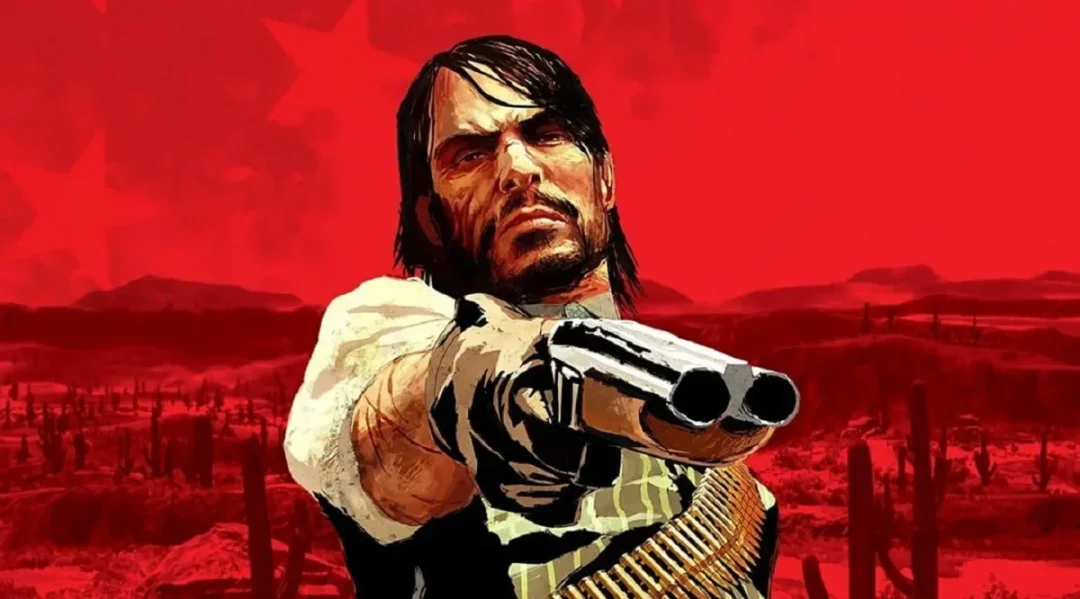 There is growing evidence that Rockstar is working on a remaster of the original Red Dead Redemption. Some time ago, the project was given an updated age rating in South Korea, and now the remaster is being prepared by former IGN editor Colin Moriarty.
In the Sacred Symbols podcast, Moriarty not only announced the development of the game, but also named the expected date window for its announcement – according to him, this could happen in this August. At the same time, the journalist noted that he saw some evidence of the existence of the development, but did not talk more specifically about them.
Earlier, information appeared that Rokstar was really preparing a remaster of RDR, but subsequently canceled it cause of negative feedback from players on GTA: The Trilogy – The Definitive Edition. Probably, the undying interest in the project forced the studio to reconsider its plans.
If a Red Dead Redemption remaster is indeed in development, it will most likely appear on PC and the current generation of PlayStation and Xbox. How large-scale changes in the game will be is not yet clear.
Detailed information about the game
Did you like the article? Share with friends: