Rumor: PC version of Horizon Forbidden West will be announced soon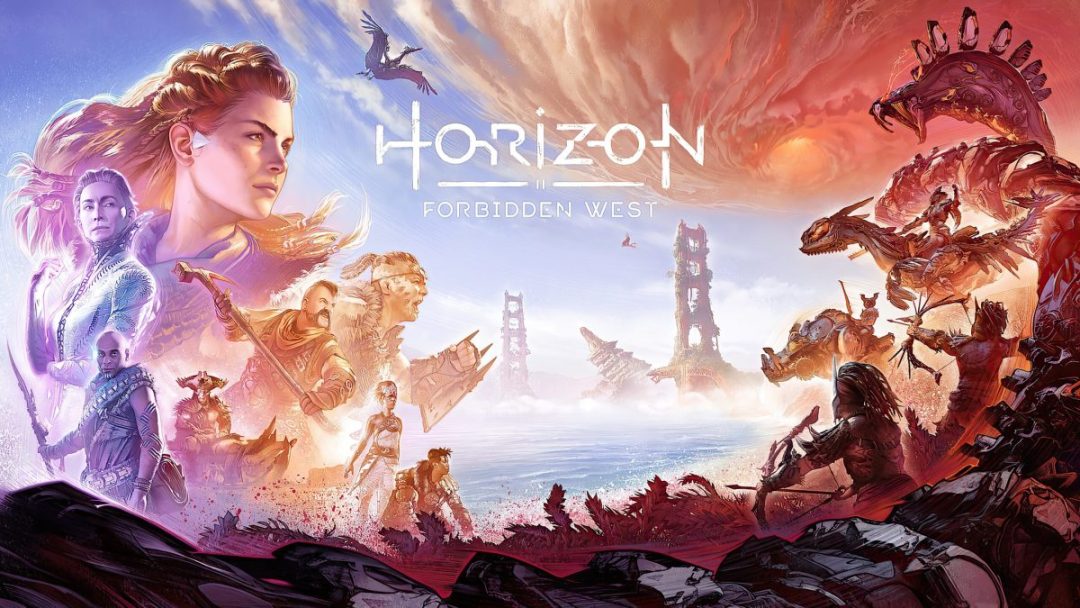 Insider billbil-kun, known for his accurate predictions regarding Sony games, spoke about the upcoming announcement of Horizon Forbidden West on PC. This version should supposedly be announced in the near future, and its release will take place in less than a month.
According to an insider, Forbidden West will appear on PC Horizon in the "Complete Edition" version. The edition will likely include all the additional content for the action game, including the PS5-exclusive The Burning Shores add-on. The game will be available on both Steam and the Epic Games Store.
The console release of Horizon Forbidden West took place in February 2022. The project is currently available on PS4 and PS5.
Detailed information about the game
Did you like the article? Share with friends: