Rumor: Nintendo Switch 2 estimated launch date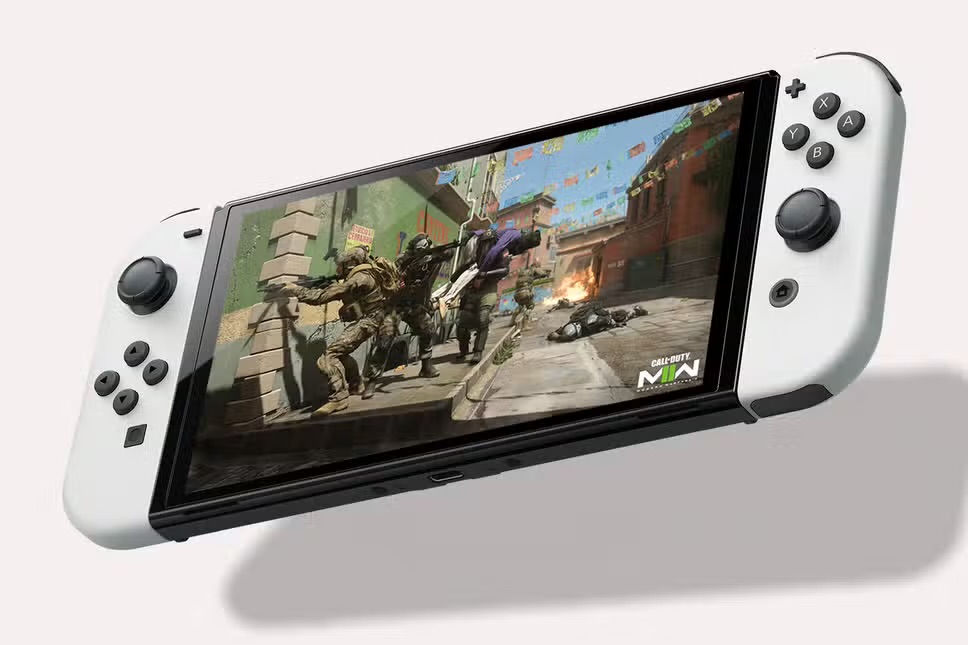 Insider SoldierDelta published information about the future release of the next Nintendo Switch console: he suggests that the device will be released on September 24, 2024. At the same time, SoldierDelta noted that in case of problems with the launch, the release of the console will be postponed to November 3 — so the console will still appear on shelves during the holiday season.
According to SoldierDelta, the code name for the next Switch is NG. The console will supposedly have two versions: with the ability to run games from physical media for $449, and a digital version for $400 (the digital version has expanded internal memory). Both versions will not receive an OLED screen, but will have some AR capabilities.
Nintendo itself has not publicly announced the successor to the Switch, and the exact characteristics of the company's next-gen console are still unknown.
Did you like the article? Share with friends: