Rumor: GTA VI may be announced before the end of the year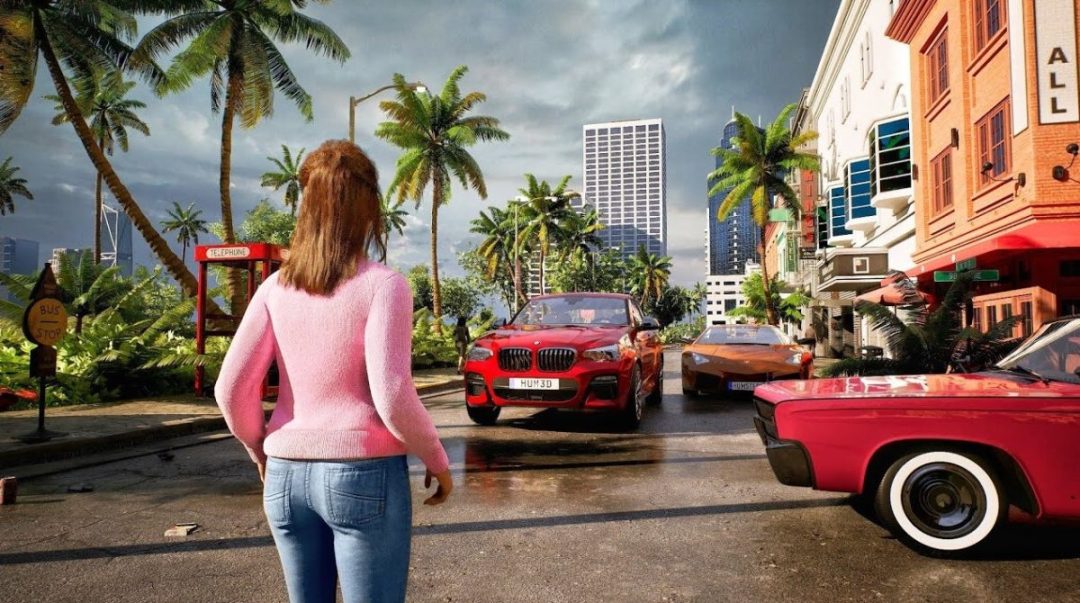 Insider Tez2, specializing at rumors and leaks about Rockstar games, shared information regarding the expected announcement and release dates of the new part of GTA.
Tez2 believes that the action game may be announced very soon: the announcement will supposedly be timed to coincide with the twenty-fifth anniversary of Rockstar Games – thus, it will take place between the end of November and the beginning of December. As a last resort, the game could be presented in February next year.
The release of GTA VI is planned for the spring of 2025, but if the studio does not keep up with development, the action may be postponed to the fall of the same year. Presumably, GTA VI will appear on PC, PS5 and Xbox Series.
Did you like the article? Share with friends: