Rumor: God of War: Ragnarok DLC may be announced until the end of the year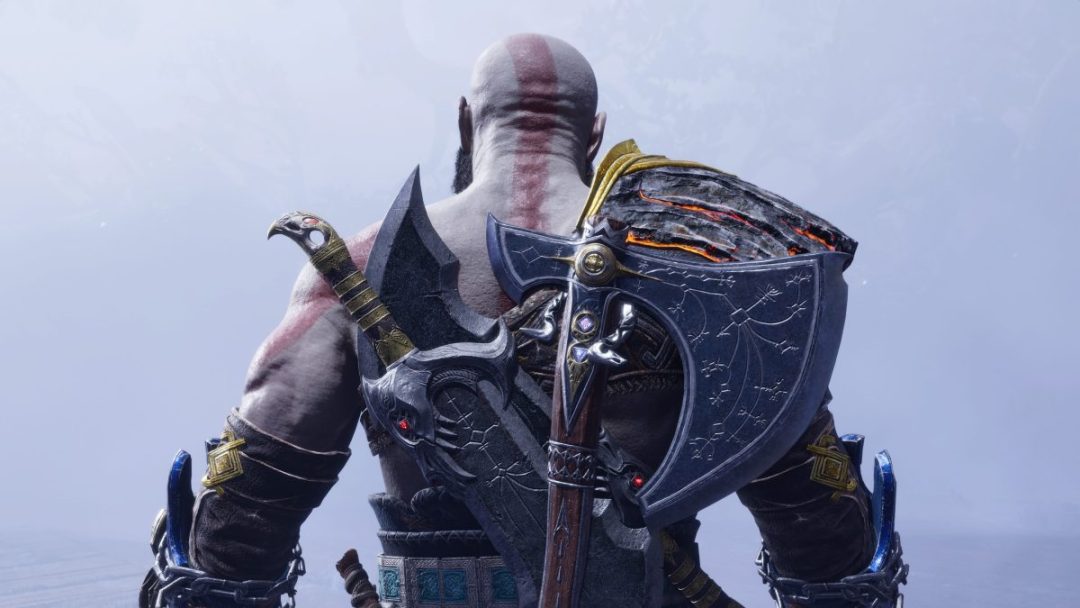 Tom Henderson shared details regarding the addition to God of War: Ragnarok: according to an insider, the DLC will be announced before the end of this year.
According to Henderson's sources, the addition is being handled by Sony Santa Monica studio, which is responsible for the new duology. Henderson doesn't specify what event the announcement might take place at, but The Game Awards show in December seems like a logical choice.
There are still no specific rumors about the DLC content. Probably, the addition can become an independent add-on and will be dedicated to the adventures of Kratos' son Atreus.
Detailed information about the game
Did you like the article? Share with friends: