Rumor: Gears 6 will be in open world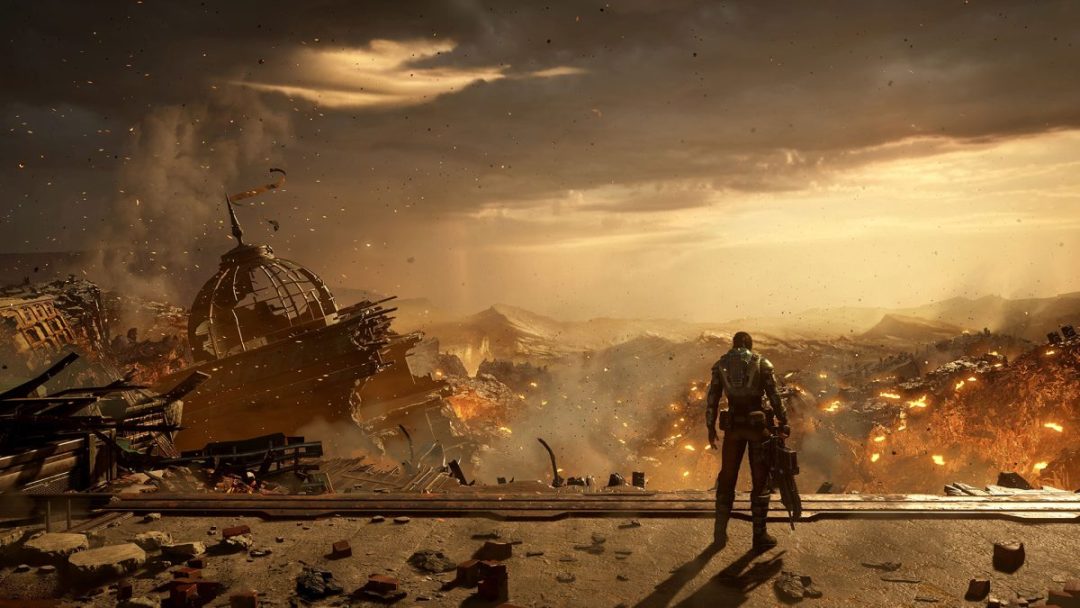 The rumors about open world in Gears 6 continues to appear. Some insiders have already reported that an open world may appear in next Gears part, and now this information is confirmed by the host of the XboxEra podcast, Nick Baker.
The journalist said that the new part of Gears is highly likely to unfold in an open world. In addition, Baker said that the shooter is at a later stage of development than some players think. However, the insider did not provide any information about the alleged announcement.
Rumors about a possible open world in next Gears game sound realistic: Gears 5 already had large locations open for free exploration. Probably, in Gears 6, the developers will go even further and provide players with complete freedom of movement.
Did you like the article? Share with friends: