Rumor: Bungie is working on a third-person shooter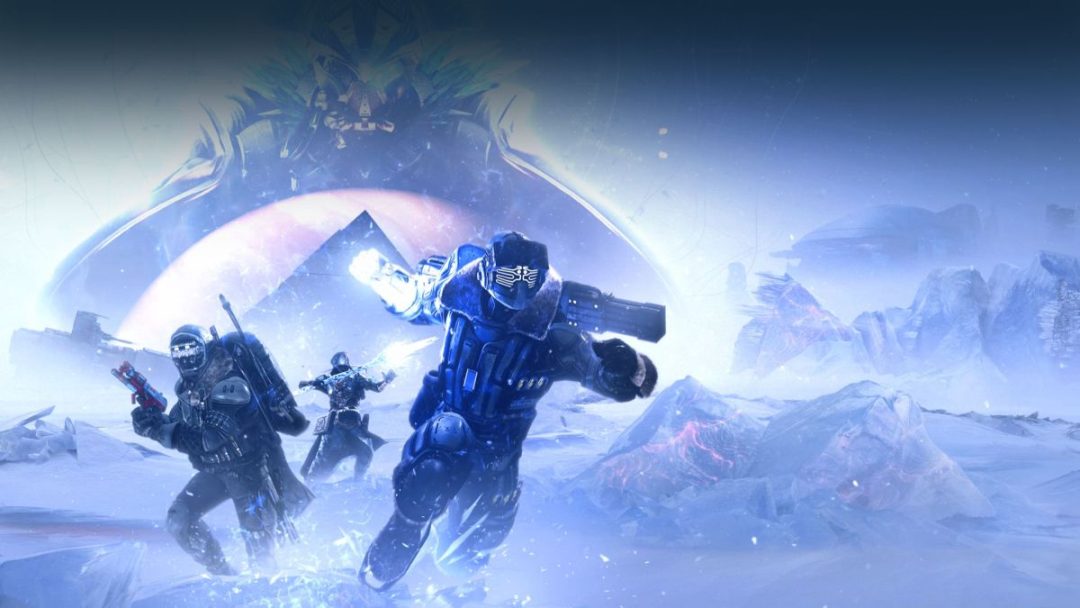 According to rumours, Bungie (Halo, Destiny) is developing a third-person shooter. Initially, a small team was involved in the project, but now the company is redirecting more and more employees to it.
Development is being done on Bungie's own engine named Tiger. Apparently, the game is still at an early stage, as the studio is actively recruiting people. Among other things, the company is looking for an engineer who will work on the gameplay mechanics of an unnamed title.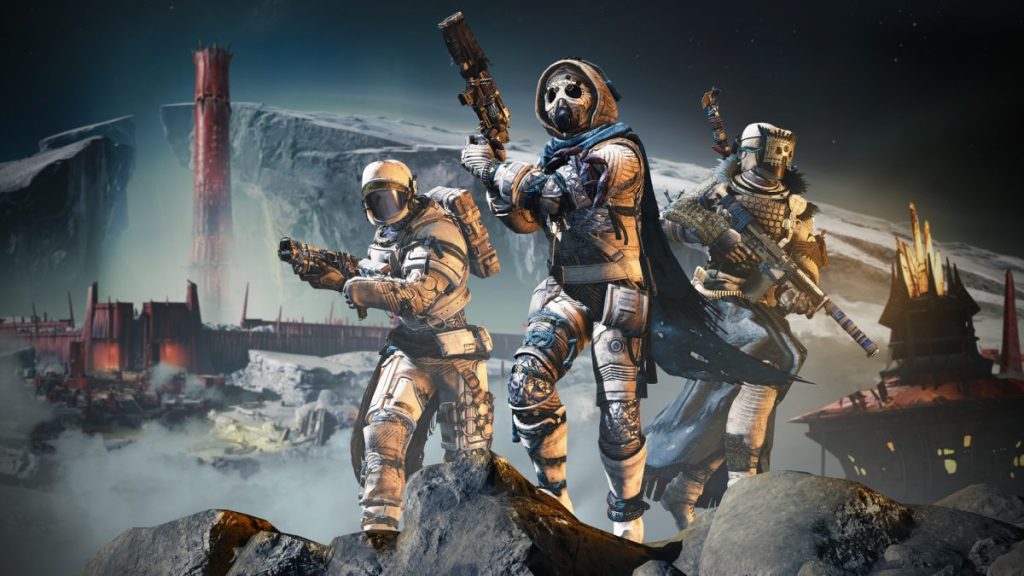 In 2022 Sony finally closed the deal to acquire the studio. Given this fact, the new Bungie game most likely will be a PlayStation exclusive.
Did you like the article? Share with friends: