Rumor: Activision Blizzard is talking about a possible disruption of the deal with Microsoft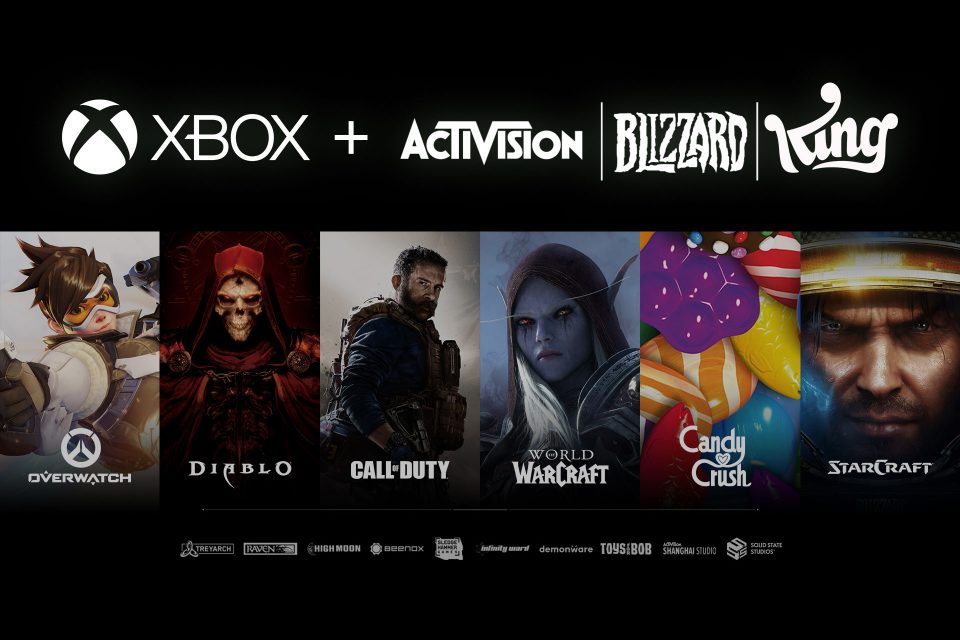 According to The New York Post sources, Activision Blizzard bosses are beginning to fear of possible disruption of the deal with Microsoft. If top management publicly expresses confidence that the company will be able to become part of the Xbox owner, then conversations within the publisher are not so optimistic.
The nature of Activision Blizzard's doubts is easy to understand: over the past year the Microsoft deal has come under close scrutiny from antitrust regulators in several countries, and some of them believe that the purchase of Activision Blizzard could have negative consequences for game companies and the industry as a whole.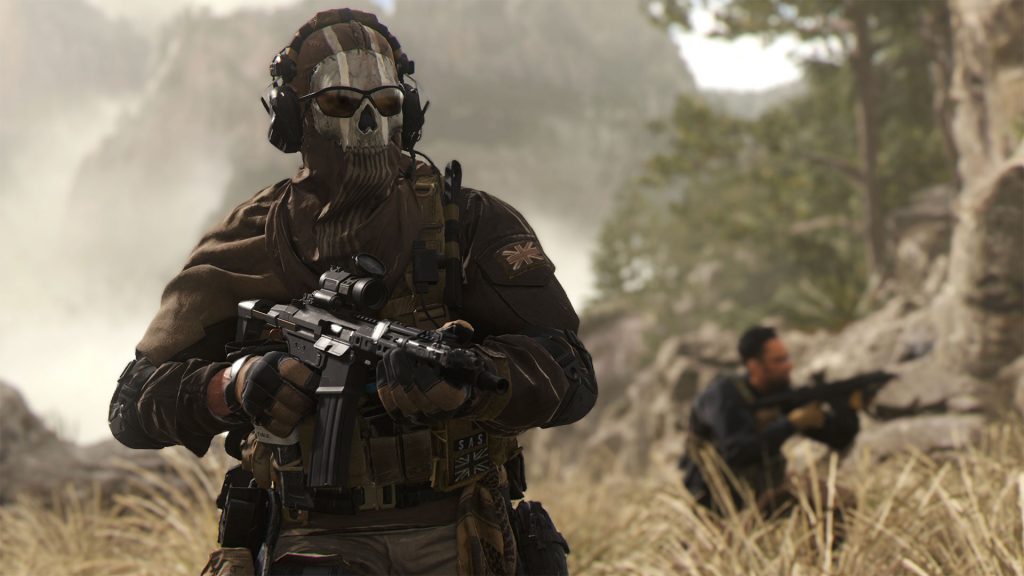 Some analysts believe that Microsoft does not have much room for maneuver. While Xbox chief Phil Spencer has publicly promised that Activision Blizzard's flagship, Call of Duty series, will remain on PlayStation (and may even come to Switch later), written agreements with Sony or antitrust regulators could make the purchase of the publisher pointless.
If the deal between the companies fails, then Microsoft will be forced to pay a large penalty – from 2 to 3 billion dollars depending on the termination period.
Did you like the article? Share with friends: