Rockstar commented on GTA VI leaks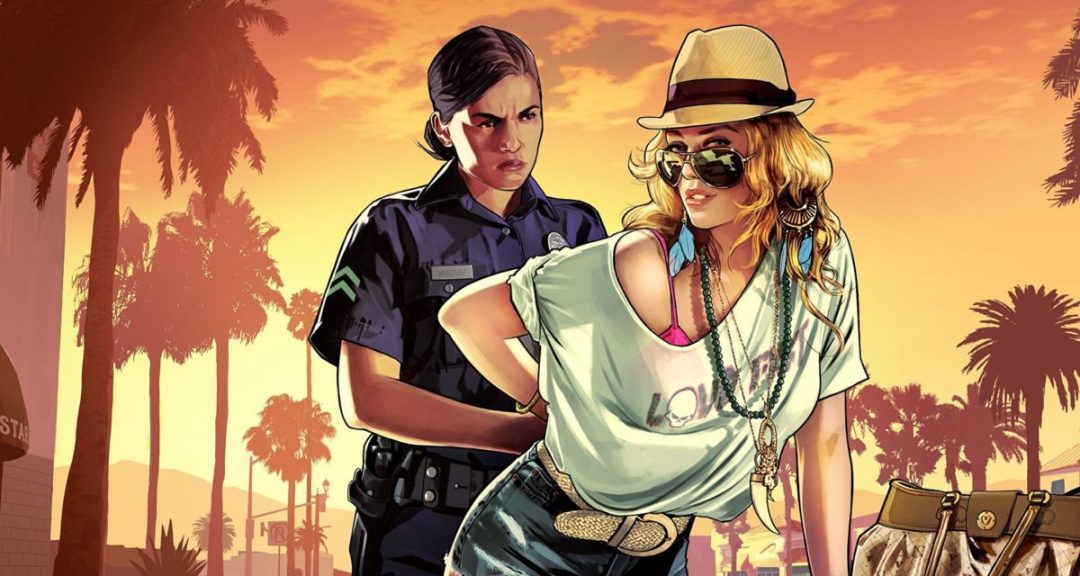 Recently, a bunch of materials from GTA VI appeared on the Web - in addition to images and videos, unknown hackers, according to their statement, also stole part of the source code from the game build.

Publisher Take-Two, which has not publicly commented on the leak, has already appealed to the administration of GTAForums, where the leaks appeared and demanding that the material should be removed. And now the developers themselves have officially spoken about the situation.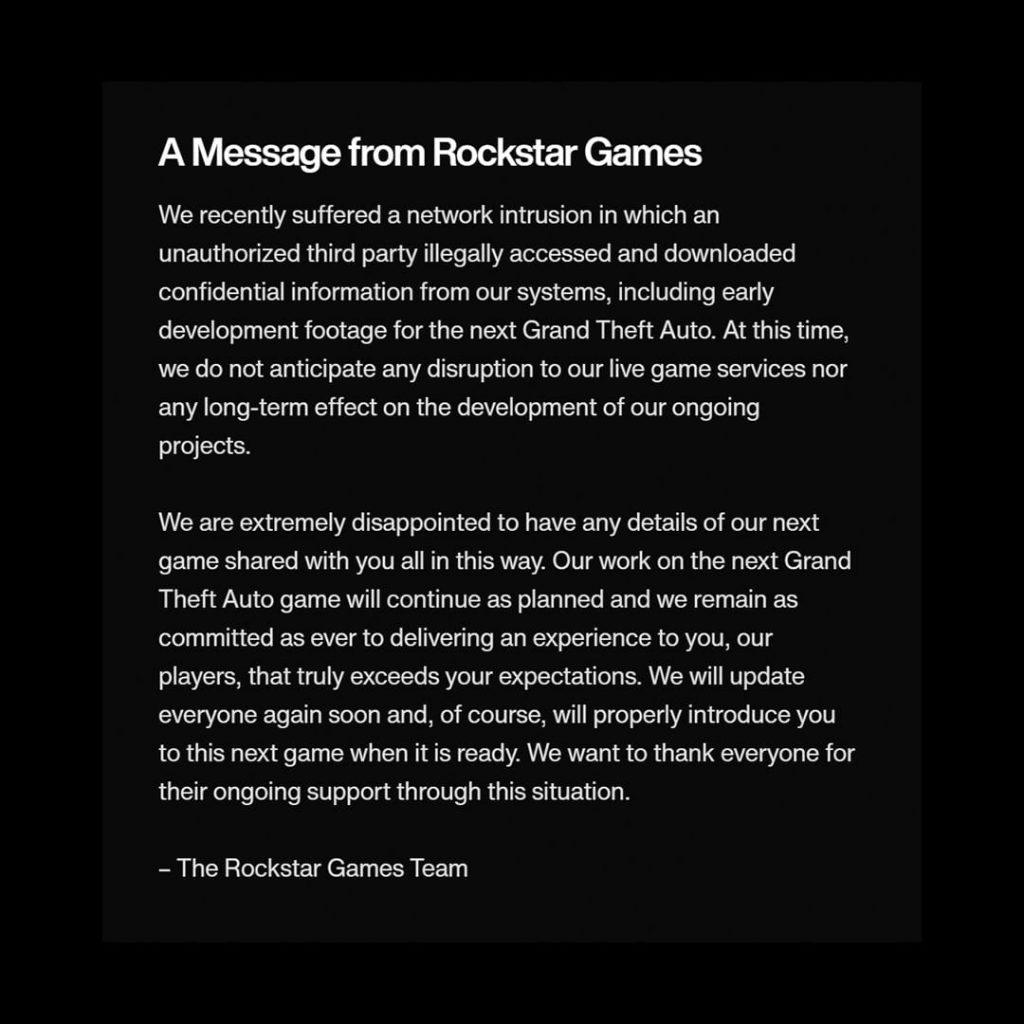 In its statement the Rockstar Games studio confirmed the authenticity of the GTA VI leaks. The studio is upset that people learned about their new project in this way, but development on the game will continue in accordance with existing plans. The official announcement will take place when the sixth part of the GTA will be ready for public demonstration.

The leak of the source code, which was reported in the publication of hackers, was not confirmed by the studio.
Did you like the article? Share with friends: