RoboCop: Rogue City gameplay from IGN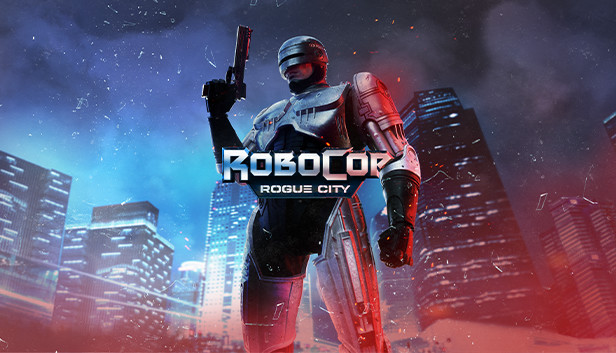 Some western journalists acquainted with RoboCop: Rogue City demo version. IGN published a ten-minute gameplay of the project on its YouTube channel.
Almost all the authors noted that shooting in Rogue City is not amusing: due to the small number of enemies and the low difficulty, the gunfights feel rather monotonous. However, this drawback may only be characteristic of the early beginning of the game — it is likely that at later levels (and on higher difficulty) the game will appear in a different light.
Curiously, the developers managed to maintain the atmosphere of the original RoboCop films: the tone of Rogue City strikes a balance between dark and brutal action and B-rated parodic action.
The release of RoboCop: Rogue City is scheduled for September this year. The shooter will be available on PC, PS5, Xbox Series and Nintendo Switch.
Did you like the article? Share with friends: