Reuters: Microsoft could buy Netflix next year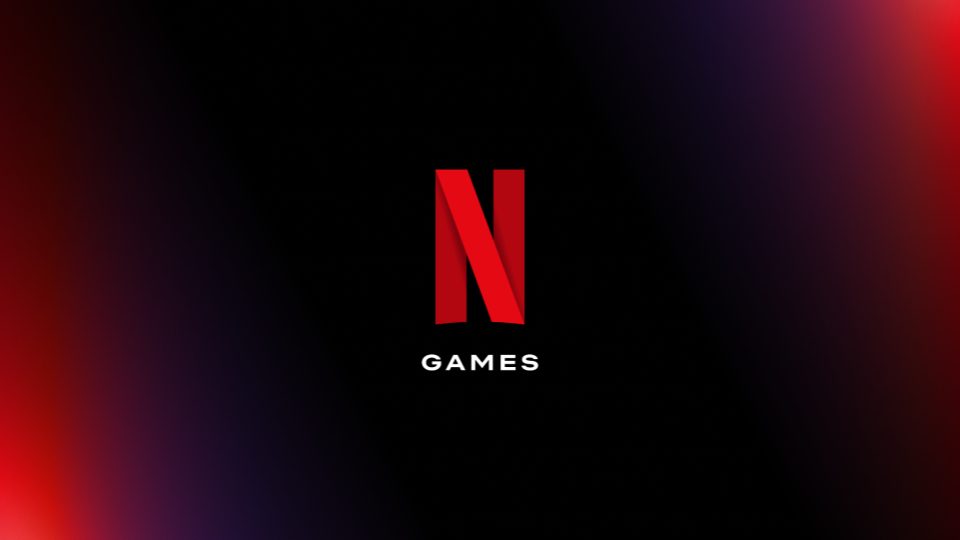 The Reuters shared a suggestion about the future purchases of Microsoft: next year the company may allegedly try to acquire Netflix. The deal is rumored to be worth $190 billion.
According to the publication, several factors can lead to this at once. Microsoft and Netflix have a close advertising relationships And moreover, Microsoft President Brad Smith also sits on the Netflix board. In addition, Microsoft and Netflix have a common range of interests: Microsoft is actively interested in game streaming and various content distribution models, and Netflix is ​​trying to enter the gaming industry, for which the company is buying up developers and experimenting with its service.
At the moment Microsoft is paying all its attention to the purchase of Activision Blizzard: due to the concern of antitrust regulators, the largest deal in the gaming industry has a real chance to fail.
Did you like the article? Share with friends: