Reuters: European Commission will approve acquistion of Activision Blizzard by Microsoft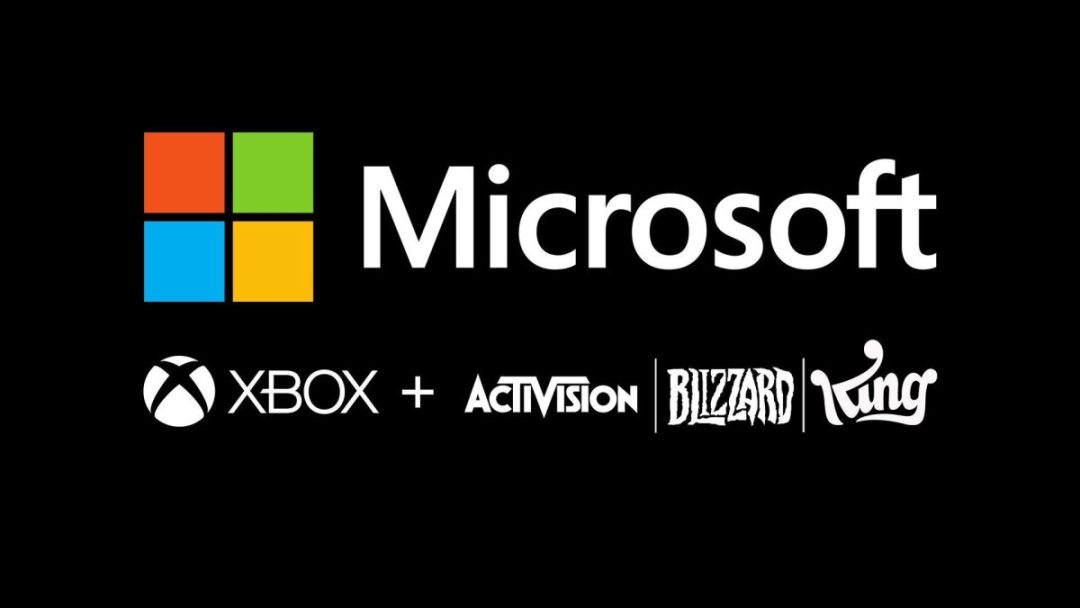 Reuters, citing unnamed sources, reports that the EC is going to approve a deal between Microsoft and Activision Blizzard. According to the publication, the regulator will announce its decision on May 15, but the deadline for the announcement is May 22.
Another Reuters source told that the European Commission's decision was helped by agreements between Microsoft and cloud gaming research companies such as NVIDIA and Nintendo.
Previously, acquistion of Activision Blizzard was blocked by the CMA. Microsoft announced its intention to challenge this decision.
Did you like the article? Share with friends: