Resident Evil 4 will be released on iOS and macOS on December 20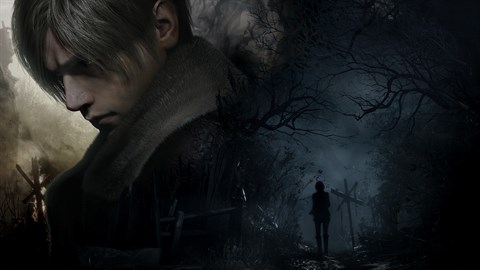 Capcom has announced the release date for Resident Evil 4 on iOS and macOS: the project will be available on Apple platforms on December 20.
As Resident Evil Village, the game's introduction (before the completion of the large village battle) will be available for free. However, the action game will be sold at full price ($60) without a release discount.
Resident Evil 4 will be available on devices with M1 chips and later, as well as the iPhone 15 Pro/15 Pro Max.
Detailed information about the game
Did you like the article? Share with friends: