Resident Evil 4 remake is available to download on Xbox Series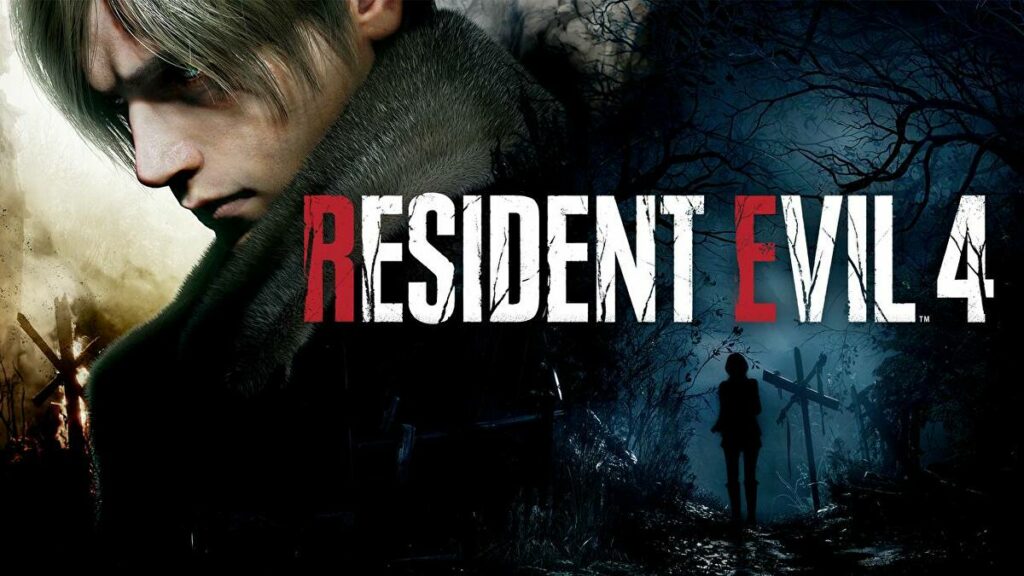 Owners of Xbox Series consoles can already preload the Resident Evil 4 remake: the size of the horror is about 67 gigabytes.
By the standards of franchise games, this is a significant size: for example, Resident Evil Village is about 35 gigabytes on the Xbox Series (on PS5 – 27 gigabytes). Probably this time – thanks to Kraken technology – horror will also take up less space on the Sony console.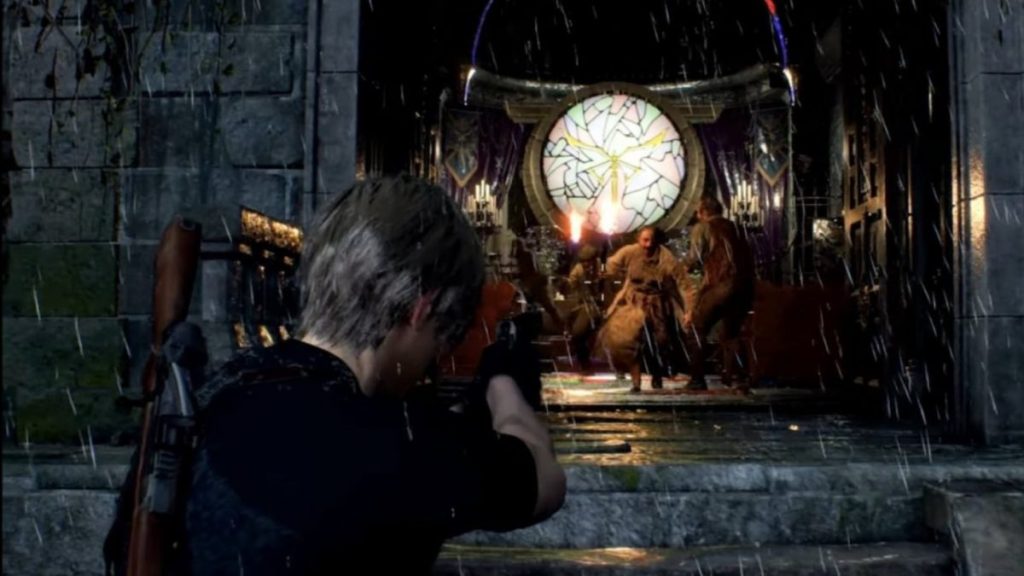 Capcom will reveal some news related to Resident Evil 4 on March 9th. Most likely,it will be the release date of the horror demo version: probably, its release will take place right on the day of the announcement.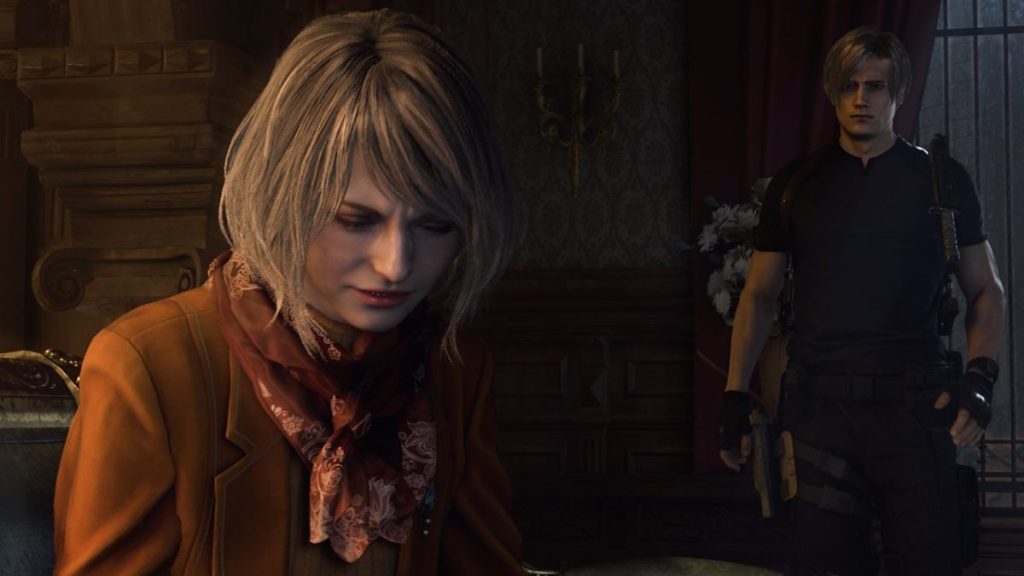 Resident Evil 4 Remake will be released on PC, Xbox Series and PS5 on March 24th.
Did you like the article? Share with friends: