Red Dead Redemption 2 rated on Nintendo Switch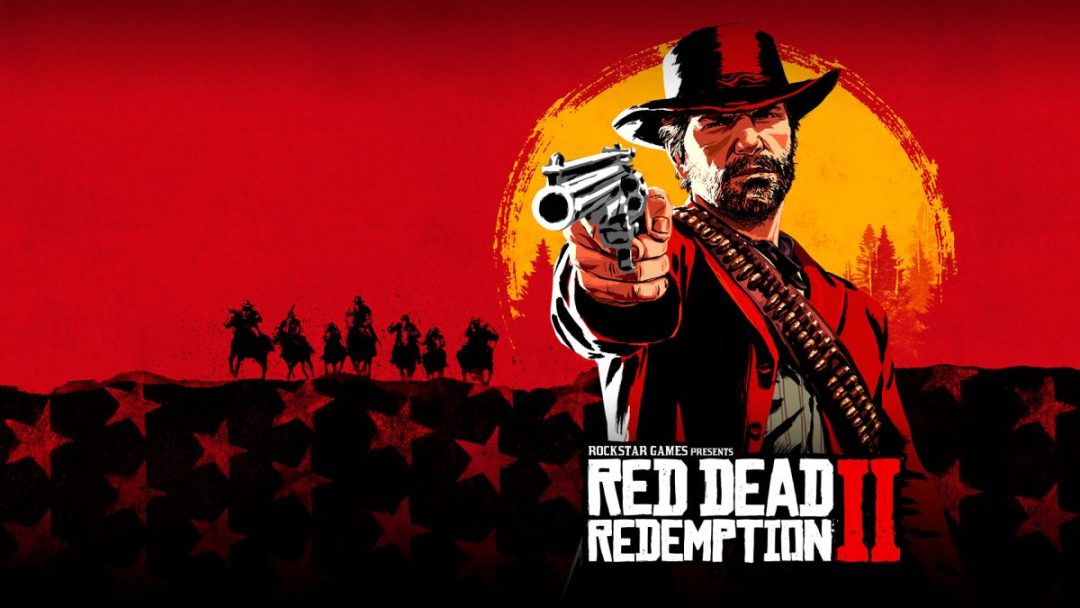 The Brazilian portal Universo Nintendo drew attention to the fact that a local agency issued an age rating for Red Dead Redemption 2.
This could probably be evidence of a port of the second part of RDR to a portable console. It should be noted that the game would have to be significantly redesigned to run natively on the Nintendo Switch. At the same time, the rating hardly indicates the release of the cloud version on the set-top box — there, as a rule, ports are not assigned a separate rating.
Rockstar has not made any official statements regarding the Switch release of Red Dead Redemption 2. However, the assignment of a rating may indicate its imminent announcement.
Detailed information about the game
Did you like the article? Share with friends: