Quantum Error release trailer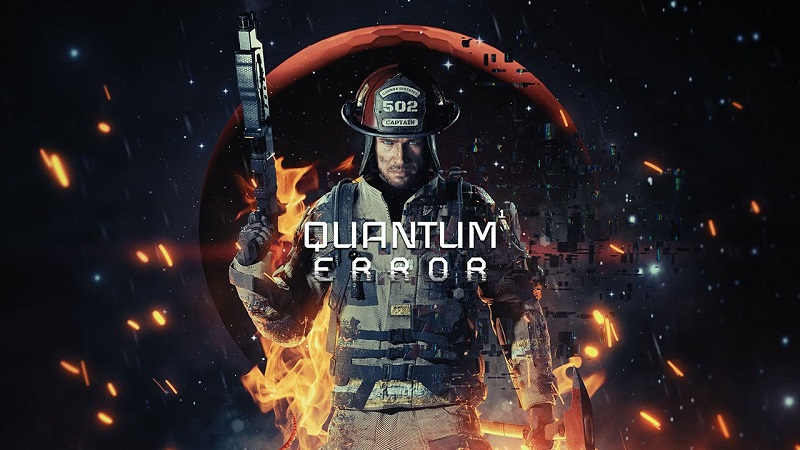 The Quantum Error received horror game a trailer dedicated to the release of the game, which will take place on November 3.
The game will take place in the near future. The protagonist of Quantum Error is fireteam captain Jacob Thomas, whose department receives a distress call from the mysterious Monad research complex located off the coast of San Francisco. During the operation, we will have to not only see what exactly the Monad scientists were doing, but also personally stop the threat emerging within the walls of the complex.
At launch, Quantum Error will be available only in the PS5 version, but later the project will be released on PC and Xbox Series.
Did you like the article? Share with friends: