Psychological thriller Loretta released on PC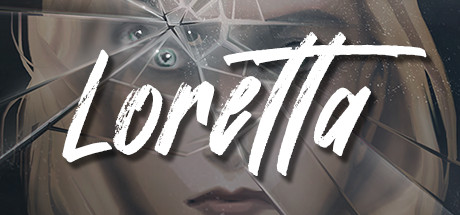 Yakov Butusov, the author of the House of Mermaids horror game, released his new project: the psychological thriller Loretta already is available on Steam for 404 rubles, including a 10% discount.
Among the sources of inspiration for his new project, the author names the movies of Alfred Hitchcock, noir films of the 40s, as well as american paintings of the 20s.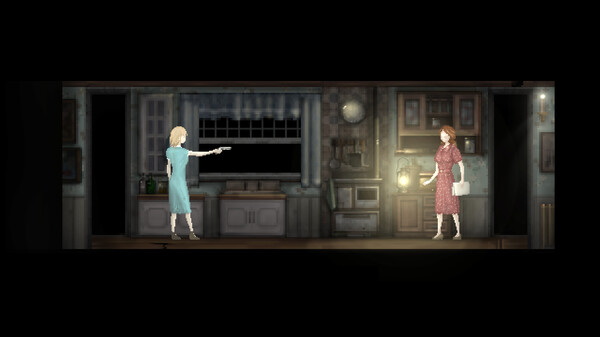 The plot of Loretta also takes place in America of 40s: woman named Loretta decides to get rid of her scampish husband and find a better life. Loretta's destiny depends on the actions of the player: your decisions will lead the heroine to one of the several endings.
Game page on Steam: https://store.steampowered.com/app/1592540/Loretta/
Did you like the article? Share with friends: