PS Store launches summer sale with up to 75% off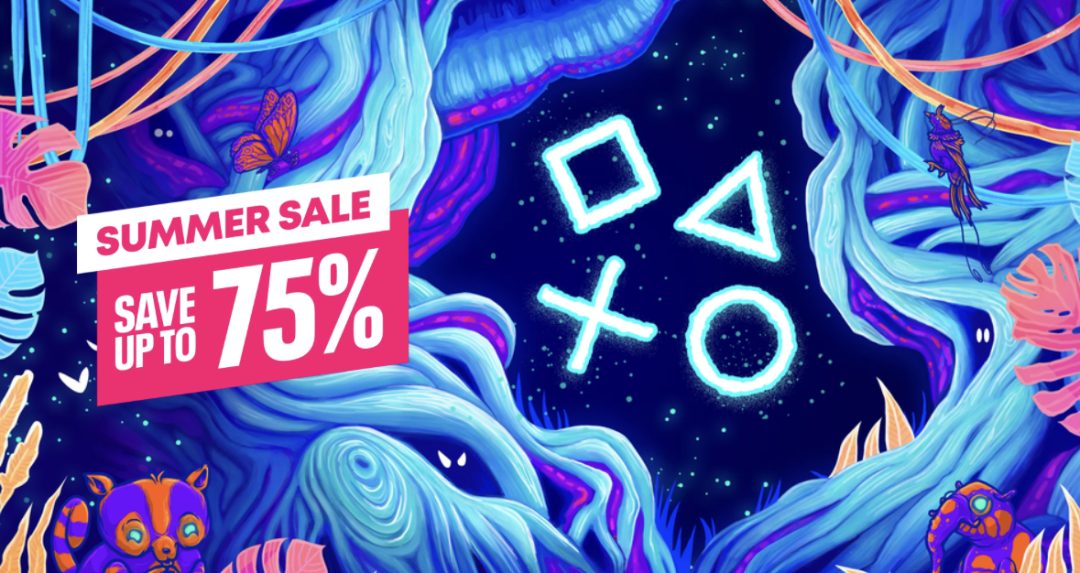 The summer sale has started in the PS Store: about 3 thousand titles participate in the sale, and in some cases discounts reach up to 75%.
So, the most significant discounts were received by: Red Dead Redemption 2 (67%), Call of Duty: Modern Warfare II for PS4 and PS5 (45%), and Marvel's Midnight Suns Legendary Edition for PS5 (60%). For most games, the price tag has been reduced by 20-30%.
Sale page: https://store.playstation.com/en-tr/view/47095840-7dcf-11ea-acb6-06293b18fe04/0c19fe68-2070-11ee-b2e1-1a12cb97940d
Did you like the article? Share with friends: