Project M new gameplay trailer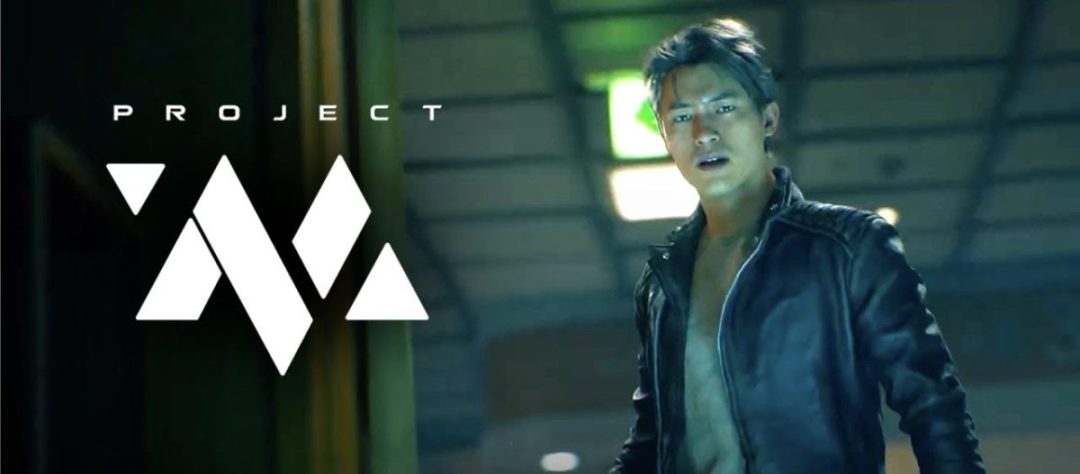 NCSoft has presented a new trailer for the thriller Project M, developing on Unreal Engine 5.
During the announcement, the developers relied on the visual part: players were promised cinematic production, excellent graphics and sophisticated facial animation. The new video confirms these promises: the picture in the game really looks great.
The release date for Project M has not yet been revealed. The project is being developed in versions for current generation consoles; nothing is known about the release of the action game on PC yet.
Did you like the article? Share with friends: