Producer of Final Fantasy XVI made a statement about a PC release of the project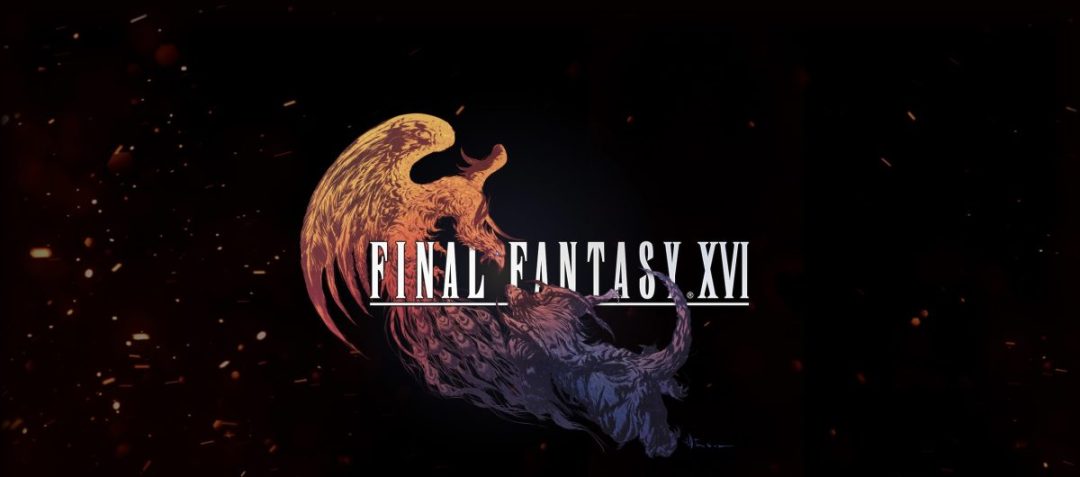 Despite Square Enix positioning Final Fantasy XVI as a permanent PS5 exclusive, some promotional materials indicate that the game will be available only on PS5 for at least 6 months. This wording implies that in the future the game may appear on other platforms.
However, Naoka Yoshida, the producer of Final Fantasy XVI, decided to dispel the rumors and bluntly stated that no one in the Square Enix announced a PC release of the game after the six-month exclusivity. In addition, the developer jokingly asked that those who want to play the project can buy a PS5.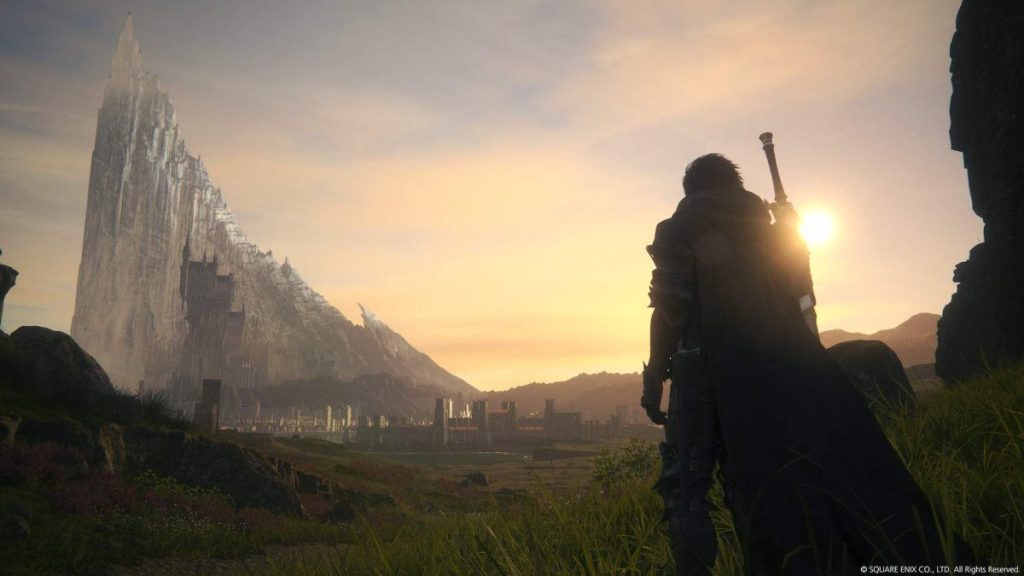 However, you should not be upset in advance: it is unlikely that the authors can make statements about the release of Final Fantasy XVI on other platforms before the end of the contract with Sony. And as practice shows, many PS-exclusives (including Square Enix games) sooner or later still end up on the PC. Perhaps this will happen with FF XVI too.
Did you like the article? Share with friends: