Postal 4: No Regerts will not release on Xbox consoles – this is a Microsoft decision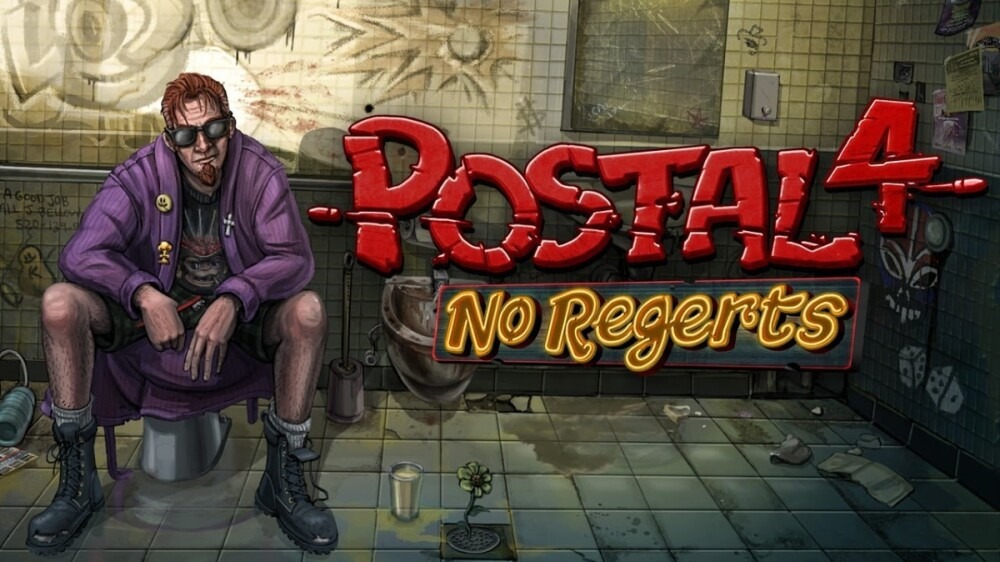 Postal 4: No Regerts will not be released on Xbox consoles. Information about this came from the Twitter account of the Running With Scissors studio, the developer of the project.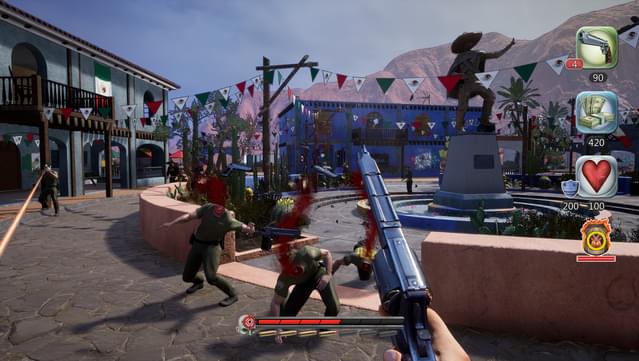 According to Running With Scissors, Microsoft just said "no" to the possibility of an Xbox version of the project. According to the corporation, Postal 4 is not suitable for the Xbox gaming catalog (specific reasons weren't explained). The scandalous image of the franchise could have influenced such a decision: the action will not be released also on the Nintendo Switch either (Nintendo's platforms are known as a "consoles for the family").
Postal 4: No Regerts will be released on PS5 on March 21st. The game is currently only available on PC.
Did you like the article? Share with friends: