PlayStation Showcase 2023 will be held on May 24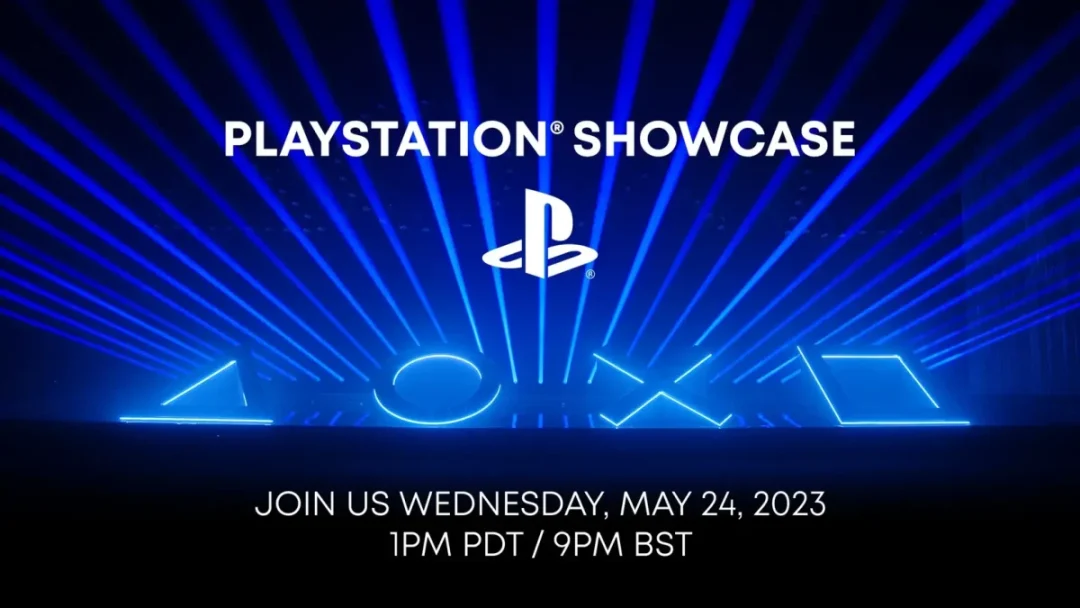 Sony has announced the date for the PlayStation Showcase 2023: the presentation will take place on May 24 and will last more than an hour.
Sony will show not only its own games, but also projects from partners and indie developers. In addition to already announced titles, you should also count on some surprises.
The show will start at 1pm Pacific Time. You can watch the presentation on YouTube: https://youtube.com/channel/UC-2Y8dQb0S6DtpxNgAKoJKA
Did you like the article? Share with friends: