Playable build of Duke Nukem 3D remake is leaked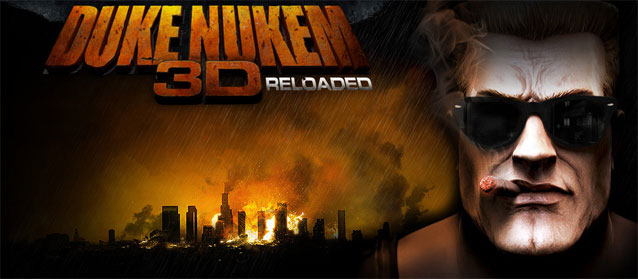 A playable build of the canceled Duke Nukem 3D remake has leaked online. The project titled Duke Nukem 3D: Reloaded contains the unfinished first level "Hollywood Holocaust" and several multiplayer maps.
The development of Duke Nukem 3D: Reloaded began in 2010, but the project was subsequently abandoned. The popular at that time Unreal Engine 3 was used as an engine.
Perhaps the cancellation of the game was influenced by the unsuccessful release of Duke Nukem Forever: the legendary shooter was released in 2011, but neither the critics nor the players liked it.
Did you like the article? Share with friends: