Phil Spencer: Microsoft can not decide on the price of the Xbox cloud console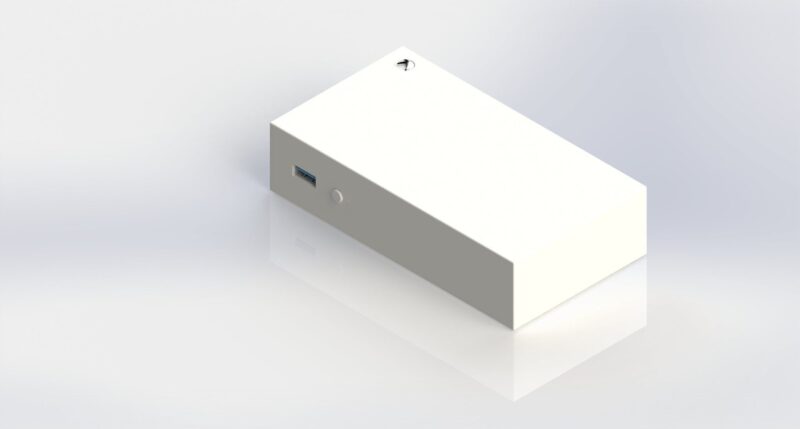 In an interview with The Verge the head of Xbox, Phil Spencer, spoke about the "cloud" console, the prototype of which gamers earlier noticed on the shelf of a top manager. According to Spencer, a working prototype of the console was created in just nine months and part of the employees took the early versions of the console to home.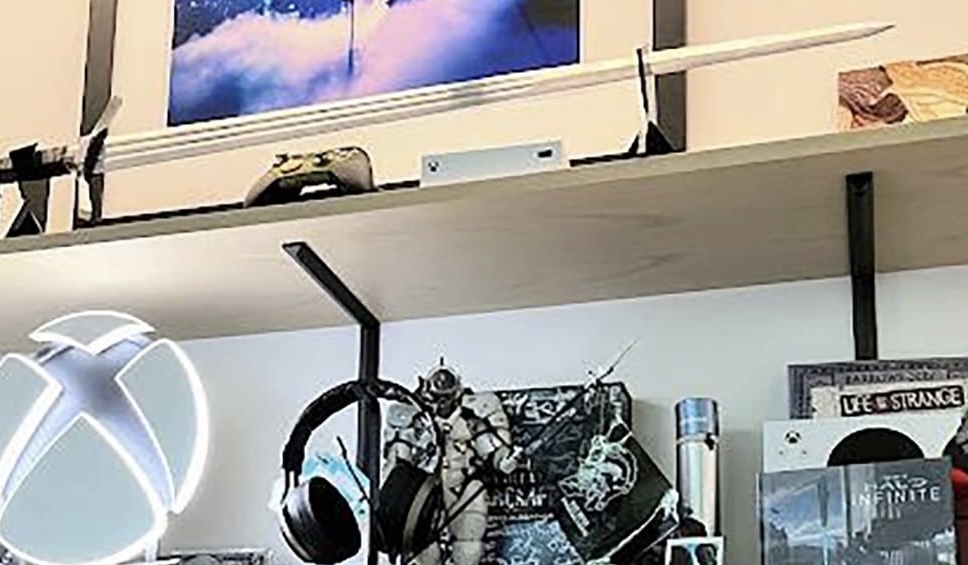 Spencer said that Microsoft refused to announce this version of the console (in the company it is codenamed "Keystone") due to the inability to provide the desired value for the players. Microsoft wants the price of the device to be in the region of $99-129, however, the final price for the cloud console was very close to the price of the Xbox Series S. Microsoft also does not want to cut the package bundle of the device: the company wants to leave the wireless gamepad bundled with the console and thus provide a unified experience from all products of the Xbox ecosystem.
Currently the announcement of Keystone has been postponed and, according to Spencer himself, is unlikely to take place in the next few years. However, the company's plans for the device may change.
Did you like the article? Share with friends: