Phil Spencer: Activision Blizzard games coming to Xbox Game Pass after the deal with Microsoft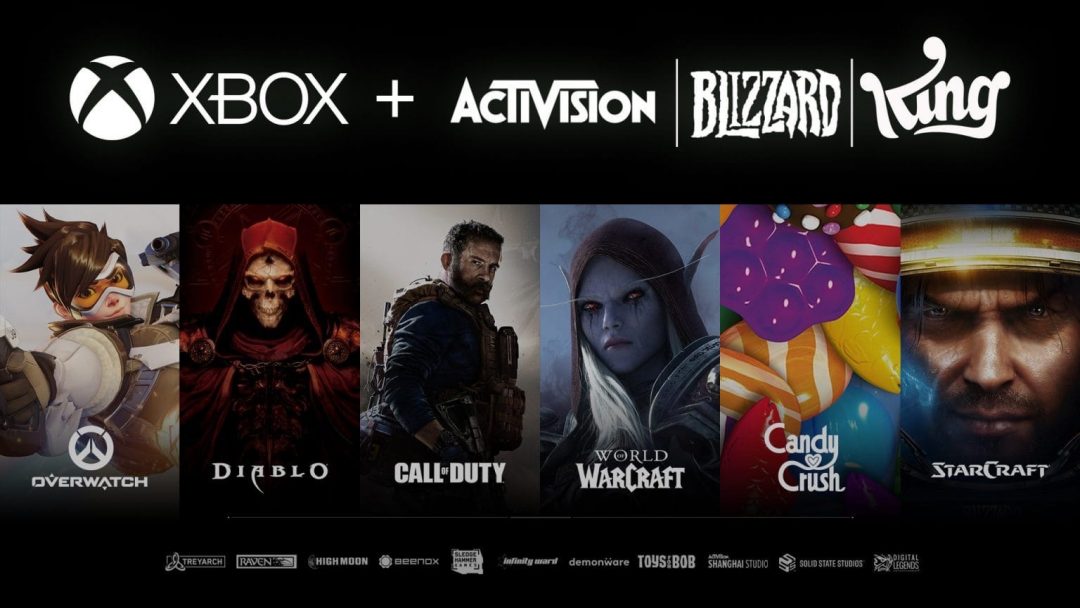 Phil Spencer has released a new message on the Microsoft blog, mostly dedicated to mobile platforms, but also affecting the future of Activision Blizzard games.
First of all, the head of Xbox noted the growing influence of mobile devices as gaming platforms and said that Microsoft is trying to give gamers the choice of how they want to play. The Xbox owner in his ecosystem pick out two important options: players can use the Xbox Game Pass subscription service on their consoles and PCs, or play using cloud platforms. And the most important thesis of Spencer sounded precisely in the context of the discussion of Game Pass. "We intend to make Activision Blizzard's much-loved library of games – including Overwatch, Diablo and Call of Duty – available in Game Pass and to grow those gaming communities." – said the top manager.
However, the deal between Microsoft and Activision Blizzard has yet to be approved by regulators, some of whom have expressed concern about the takeover. In case of failure of the agreement on purchase of Microsoft it is necessary to pay to the company of at least $2 billion a penalty.
Did you like the article? Share with friends: