Phantom Liberty for Cyberpunk 2077 rumored to release on June 8th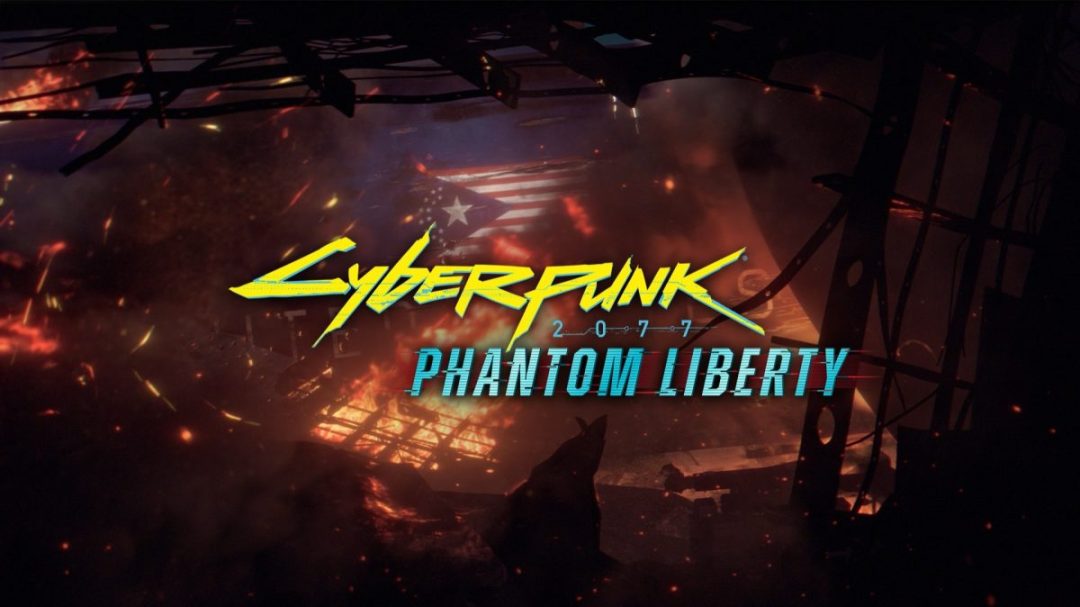 The Insider Gaming portal announced the expected release date of the Cyberpunk 2077 DLC. Thus, the Rock and Boris Podcast hosts discussed the release date of the DLC. One of them said that Phantom Liberty could be released on June 8th.
The insider argued his assumption with information received from sources directly in CD Projekt RED. In addition, the studio invited him to the Summer Games Fest — this event starts on June 8th. However, the developers may not release the DLC on this day, but only name the release date.
CD Projekt RED is careful about sharing news about the expansion. At the moment, it is reliably known that the release of the DLC will take place this year.
Detailed information about the game
Did you like the article? Share with friends: