"Phantom Liberty" DLC for Cyberpunk 2077 will be paid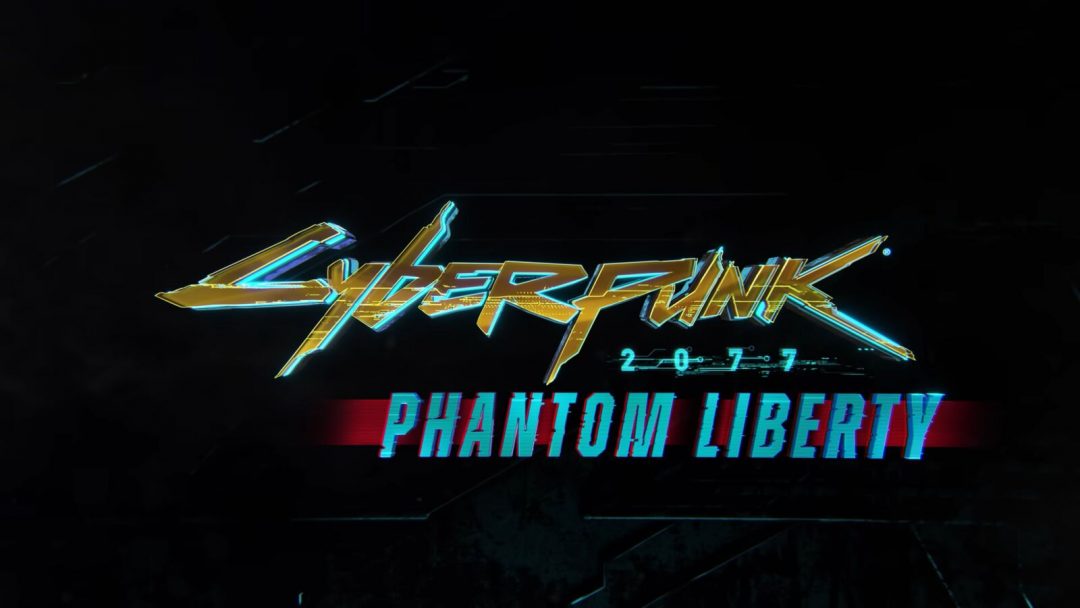 Announced this fall DLC for Cyberpunk 2077, Phantom Liberty, will be paid. This information was confirmed to the GamesRadar+ portal by the head of the PR department of CD Projekt RED, Radek Grabowski.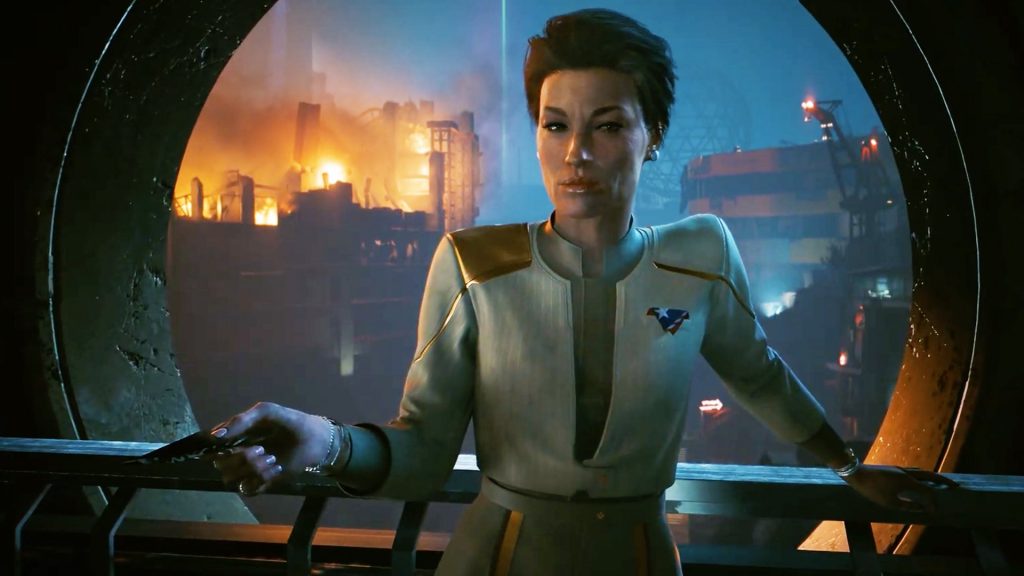 Grabovsky clarified that the add-on will be cheaper than full-fledged releases of the company, but you still have to pay for access to it. Perhaps they decided to make the DLC paid because of the overall cost of production: in Phantom Pain Keanu Reeves will return as Johnny Silverhand, and Sasha Gray will play one of the roles.
CD Projekt RED has no plans for any other DLC for Cyberpunk 2077 – Phantom Liberty will probably be the one and only add-on to the project.
Did you like the article? Share with friends: