People Can Fly working on AAA title in one of Microsoft's franchise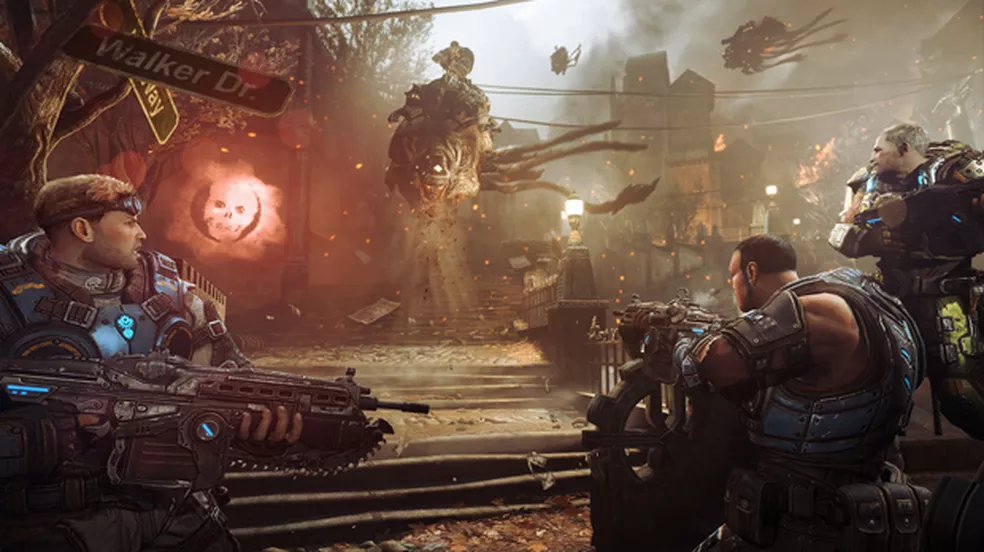 Twitter user Wario64 drew attention to a People Can Fly report, according to which the studio signed a contract with Microsoft to develop a game for one of its franchises.
According to the document, the title codenamed Maverick is rated AAA and will have a development budget of between $30 million and $90 million. The franchise to which the future project belongs has not been disclosed, but it is worth noting that the studio previously released a spin-off Gears of War: Judgment for Microsoft. Perhaps the companies have renewed their cooperation within this series.
The contract between the company was concluded on June 13, so you should not expect an announcement in the next couple of years.
Did you like the article? Share with friends: