PC version of Returnal will be release on February 15th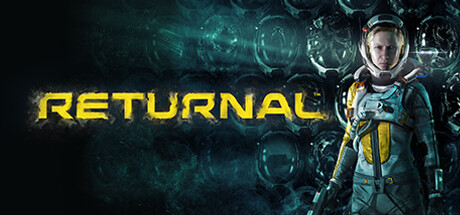 Sony has published a new video from PC version of the Returnal and announced the release date of the project on its blog: it will appear on personal computers on February 15th.
The pre-release trailer is traditionally dedicated to the technical features of the PC version. On computers Returnal will support for ray tracing, DualSense gamepads, ultra-wide monitors, as well as AMD FSR and NVIDIA DLSS.
The system requirements of the game have also become known: you need an SSD to play Returnal at any settings (except 720p). Also, 32 GB of RAM will be required to run the game in 4K.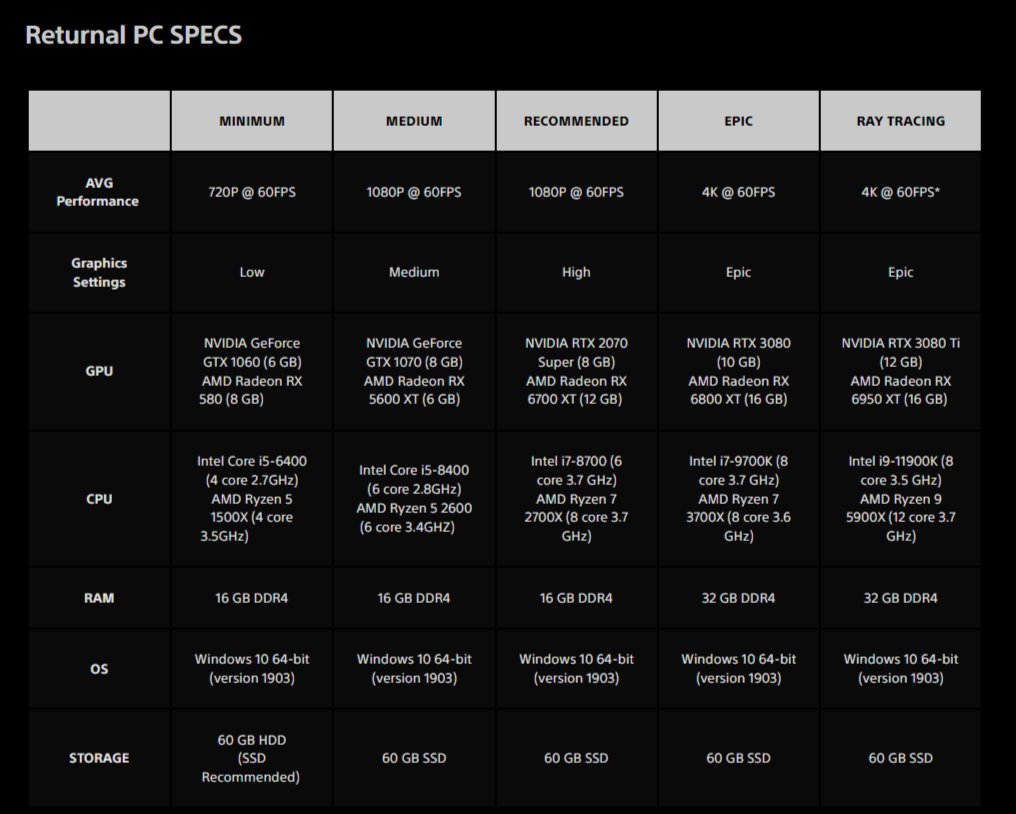 Returnal has been a PS5-exclusive for nearly two years: initially Housemarque's project was released in April 2021.
Did you like the article? Share with friends: