Payday 3 PC version will be protected by Denuvo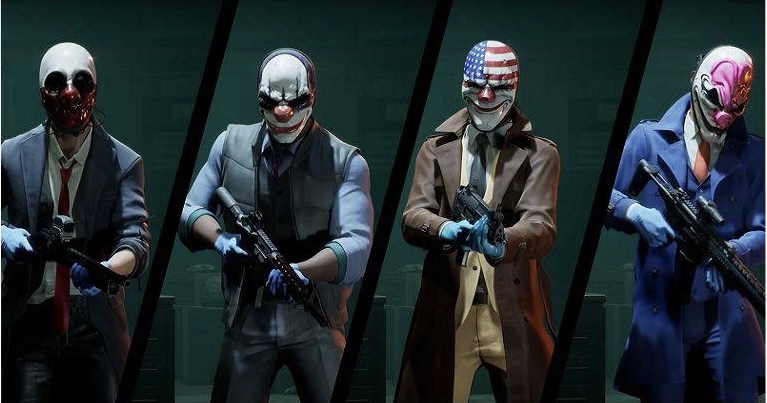 Starbreeze has updated the Payday 3 Steam page, revealing that the game will be protected by the infamous Denuvo system.
This is not the first unpopular decision of the developers. Earlier it became known that Payday 3 will require a constant connection to the Internet, which angered the players. Some even said that because of this they would not buy a shooter.
Payday 3 will release on September 21st for PC, Xbox Series and PS5. Closed beta testing of the shooter has started today on PC and Xbox.
Detailed information about the game
Did you like the article? Share with friends: