Paranormal Records gameplay teaser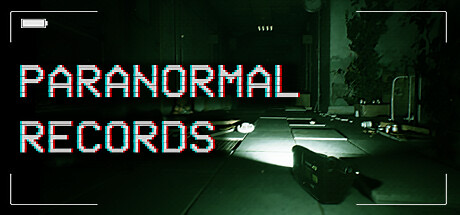 Blackbalance Games (which employs one person — Vladislav Pilyukhovsky) presented a gameplay teaser for Paranormal Records — a mystical horror game developing on Unreal Engine 5.
The main character of the game is the host of the show about supernatural phenomena. The protagonist will have to shoot a report about the disappearance of a patient in the sinister abandoned hospital.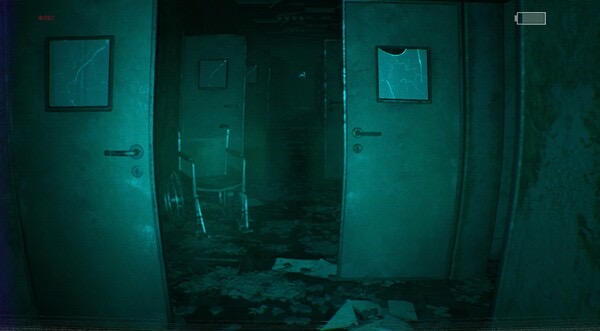 As in the case of Unrecord, the main feature of Paranormal Records will be the visual realism. Thanks to a lot of filters and post-effects, the project really looks like some kind of video recording. The sound design of the project also emphasizes realism: there will be no music in the game, the atmosphere will be created only by the sounds of the environment.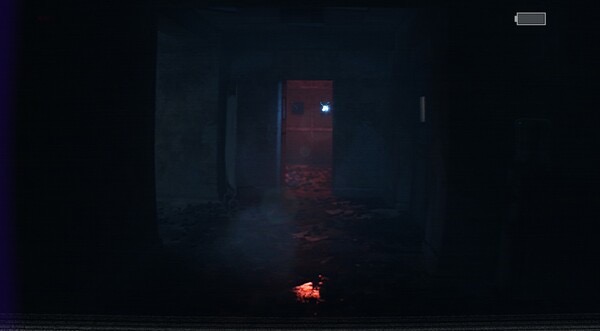 Paranormal Records doesn't have a release date yet, but it does have a Steam page:
Did you like the article? Share with friends: