Overkill Software removed Denuvo from Payday 3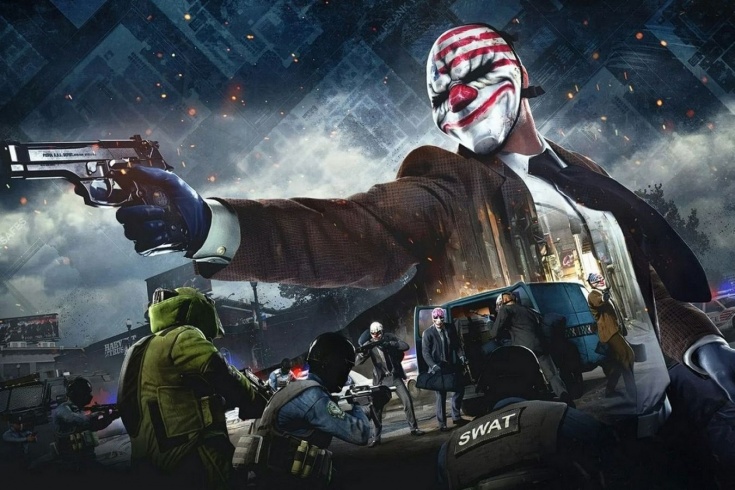 The crime shooter Payday 3 on PC will still not be protected by Denuvo: Overkill Software studio abandoned the notorious copy protection a few days before the release of the project.
Overkill did not explain specific reasons – in the message about the removal of the protection, the studio wished the fans "happy heisting." Apparently, the developers' decision was influenced by criticism from players: PC gamers have long opposed the use of Denuvo by developers due to the negative impact of the system on performance.
Payday 3 will be released on September 21 on PC, PS5 and Xbox Series.
Detailed information about the game
Did you like the article? Share with friends: