Overdrive Mode for Cyberpunk 2077 with new ray tracing get a release date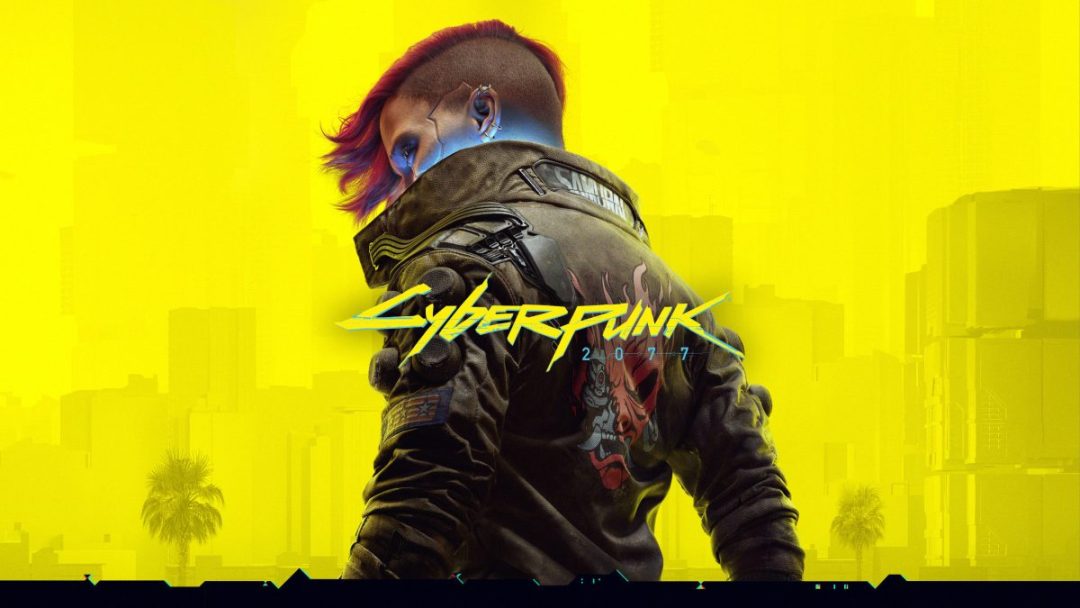 CD Projekt RED has announced the release date for the Overdrive Mode for Cyberpunk 2077: the mode developed in collaboration with NVIDIA will appear in the game on April 11th.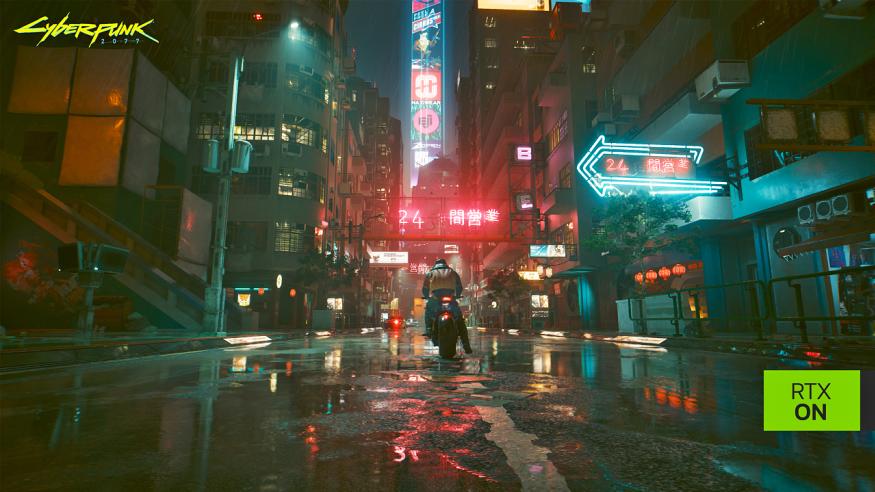 Overdrive Mode should significantly improve lighting in Cyberpunk 2077: the new mode uses path tracing technology (or "full ray tracing"), in which rays are reflected not once, but several times. In addition, with Overdrive Mode reflections will be rendered at native resolution without quality losses. You can evaluate the quality of the picture in a video below.
The Overdrive Mode patch will be available on GeForce RTX 40 series graphics cards.
Detailed information about the game
Did you like the article? Share with friends: