NVIDIA introduced the RTX version of Half-Life 2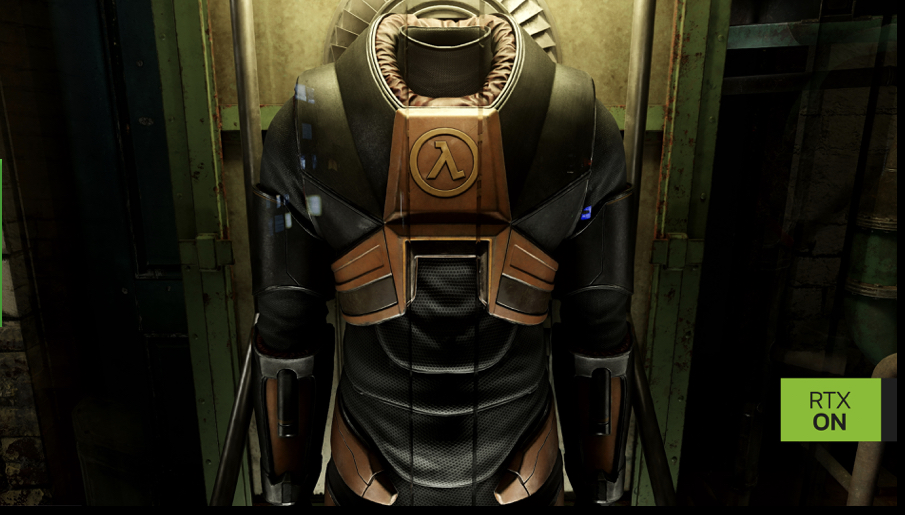 NVIDIA showed a trailer for the RTX version of Half-Life 2 — the mod was called Half-Life 2 RTX: An RTX Remix Project. The project is being carried out by the association of Orbifold Studios modmakers under the leadership of the company itself; Valve is not bound with the modification at all.
The remaster will get full support for RTX, RTX IO, DLSS 3.0 and Reflex. Additional geometry for the models was implemented using Valve Hammer. Texture resolution was increased by 8 times.
For NVIDIA, this is not the first experience of updating games from Valve: the company has previously curated the RTX remaster of the first Portal. It is likely that the company will continue to experiment with RTX Remix technology further.
Detailed information about the game
Did you like the article? Share with friends: