Nobody's Left Steam page trailer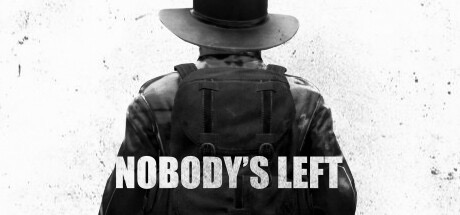 Iranian studio Madrain Studio (represented by the only developer named Mo Haqzad) has released a new trailer for the Nobody's Left, timed to coincide with the project's Steam page appearance.
The world of Nobody's Left was almost destroyed by chemical weapons. However, despite the name of the project, there are still plenty of people in it — and, of course, not the best representatives of humanity survived. The protagonist will have to face on his way with a variety of groups: in the trailer you can see both the military and some cultists.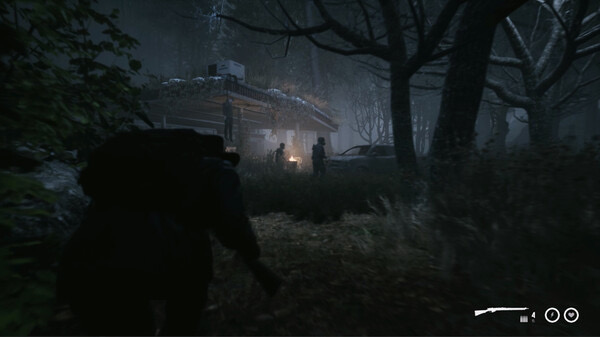 The gameplay of the project is clearly inspired by The Last of Us: in Nobody's Left, a big bet is made on stealth and accurate shooting. However, if the battle does not go according to plan, you will be able to engage in hand-to-hand combat with opponents.
A release date for Nobody's Left has yet to be revealed. Game page on Steam: https://store.steampowered.com/app/2370280/Nobodys_Left/
Did you like the article? Share with friends: