Nightdive studio wants to do The Darkness remake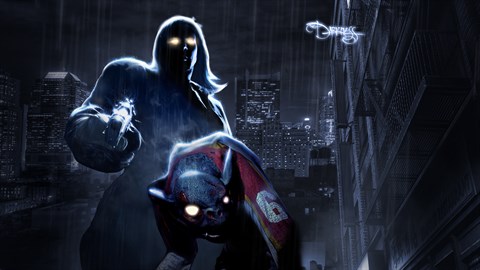 Studio Nightdive (System Shock remake) is ready to develop an updated version of the The Darkness from Starbreeze. In response to a post from a Twitter user, one of the studio staff said The Darkness was on their "upgrade" list. Later, his replay was reposted by the official account of the Nightdive.
Such a response in itself can hardly be considered a confirmation of the development of the remake. However, given the undying interest of the community to the game, and the readiness of the studio, the release of the updated version can really take place.
The original The Darkness was released in 2007 on PS3 and Xbox 360 and received warm reviews from the press and players. Unlike the sequel to the shooter by Digital Extremes, the project never came out on the PC.
Did you like the article? Share with friends: