Nick Baker: Platinum Games and Microsoft want to resume work on Scalebound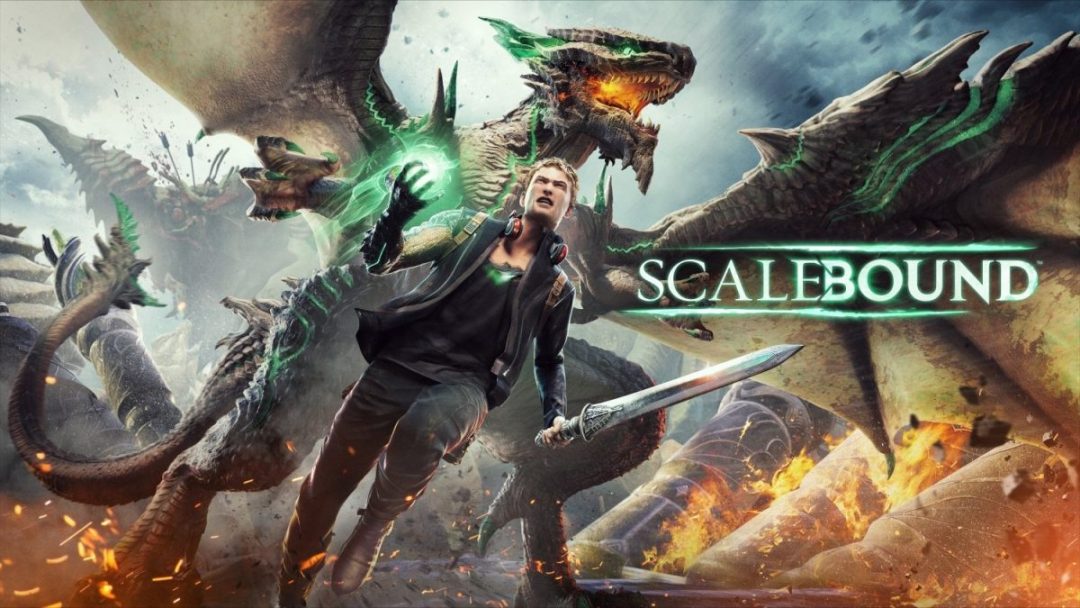 Nick Baker, host of the XboxEra podcast, shared a fresh insider: according to him, Platinum Games, together with Microsoft, plans to restart production of the Scalebound, which was canceled in 2017.
Baker does not know in what form the company wants to resume development: the production of the action game can either be started from scratch or development can continue on old materials. In addition, the insider only has information about these plans, but it is too early to talk about anything specific about the game.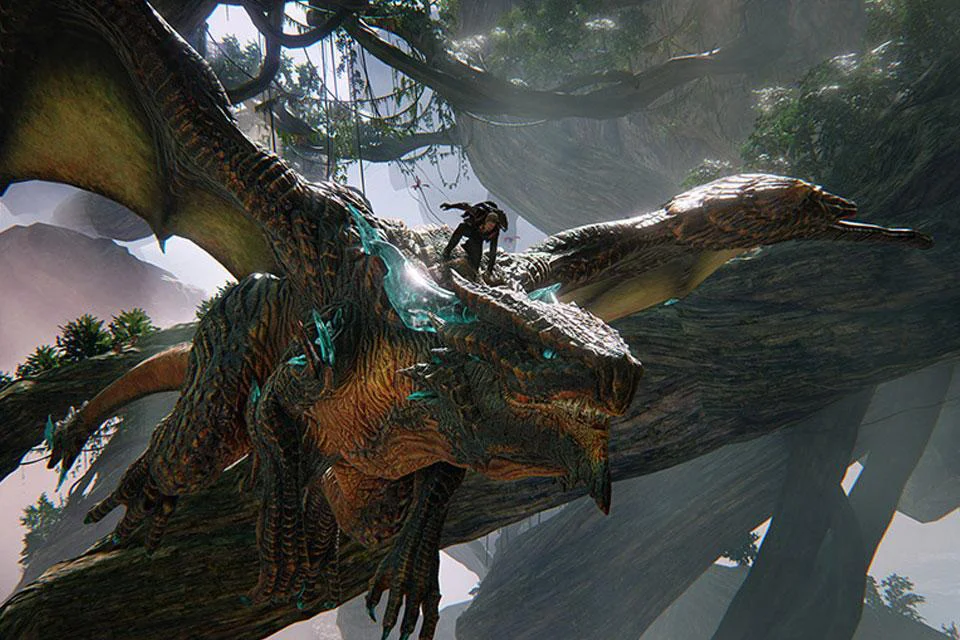 An action game about the relationships between humans and dragons was announced in 2014. After the cancellation of Scalebound, neither Platinum Games nor Microsoft spoke unambiguously about the reasons for the cancellation of the game. However, fans have repeatedly asked the companies to resume cooperation on the project. Perhaps the developers really decided to listen to the audience.
Did you like the article? Share with friends: